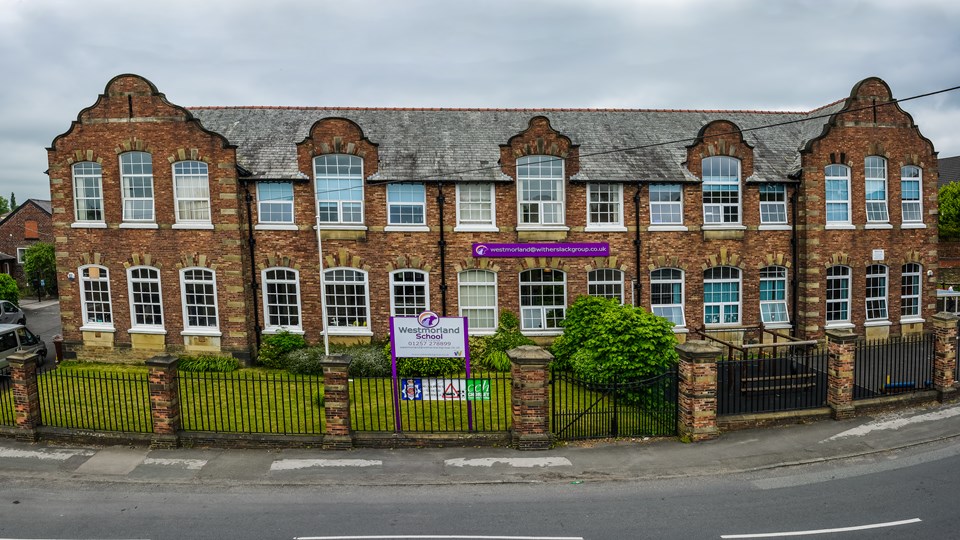 News
Schools awarded Autism Accreditation
22 October 2015
Staff, pupils and parents at Westmorland and Pontville School, both based in Lancashire, are celebrating after they recently received Autism Accreditation from the National Autistic Society.
The acclaimed award, which aims to improve the quality of care and education for people with autism through a unified standard of excellence, provides parents and carers with peace of mind when choosing a school for their child. The accreditation is designed to provide autism-specific quality assurance on the provision and services a school offers.
On learning of the award for her school Elaine Riley, Head Teacher of Pontville School said: "The inspection was extremely comprehensive and covered such a wide range of our activity and services, so we are really pleased to have achieved such a positive outcome."
Sue Asher, Head Teacher of Westmorland School, added: "The run up to the inspection was demanding and we had to make sure every element of our provision exceeded the expectations; it is brilliant to finally know we have been awarded the accreditation."
According to the National Autistic Society's criteria the accreditation shows the schools have a specialised knowledge and understanding of autism, which consistently informs its resources and management as well as shaping its practice and provision.
Iain Sim, Deputy Director of Autistic Spectrum Conditions for the Witherslack Group, concluded: "We're thrilled that our Pontville and Westmorland Schools now join our Witherslack Hall School in receiving the Autism Accreditation. This means when people look to these schools as a possibility for their child they will be confident that they will be receiving the highest level of quality support and care."