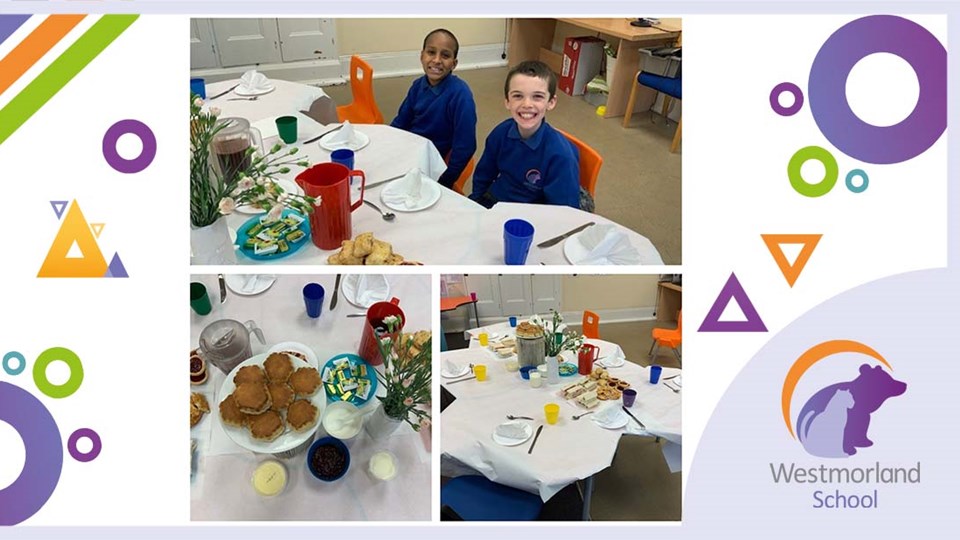 News
Afternoon tea delights
21 January 2021
Budding chefs from Leopards Class at Westmorland School have been developing their cooking and independent living skills.
To showcase their achievements and to celebrate, they hosted an afternoon tea full of delights. Pupils cooked up a storm of delicious treats, set the table and served each other and guests. They also demonstrated their progress in social skills around the table.
The pupils and staff enjoyed the entire experience and are proud of their completed project. 
How impressive does it all look?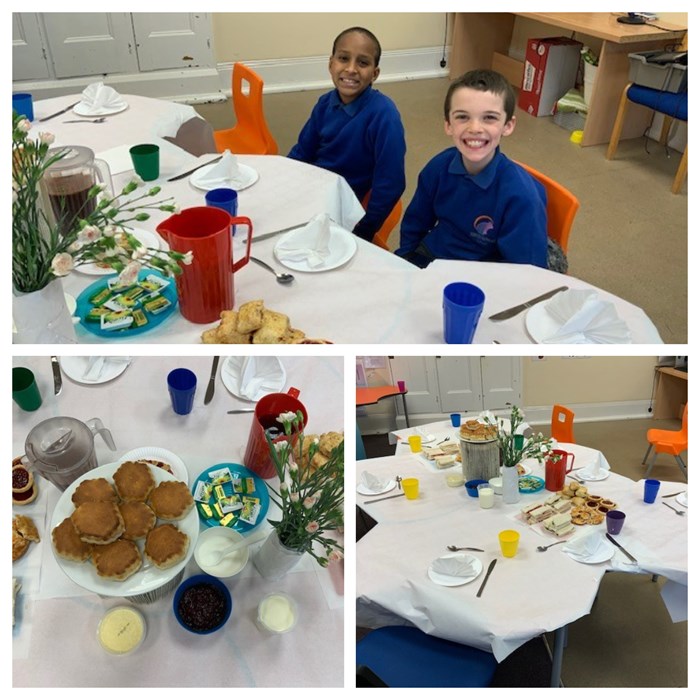 Pupils demonstrate their creative skills through cooking and tablescaping