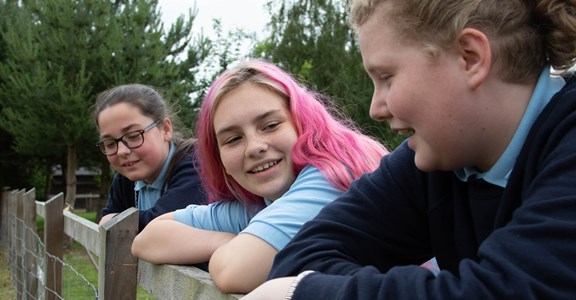 Pontville School
Parents and Carers
We want to support you and your family during your child's time with us by keeping in close and regular contact throughout the school year.
Events and Support for Parents
As a parent or carer at our school we are able to offer you access to a wide range of advice and support. From events to podcasts and everything else inbetween we are constantly adding to the resources on offer.
Click here to discover them all
School Ofsted Report
We strive to achieve an exceptional teaching and learning environment where our pupils are able to achieve their personalised goals.
Read the full Ofsted report here
The headteacher is highly ambitious, determined and innovative. She ensures that leaders, teaching staff, therapists and support workers are trained well and are effective. She also ensures that pupils receive excellent care and support to achieve their absolute best.

Pontville School
Parents and carers are fully involved in the life of the school. Typically, they commented that their children make 'unbelievable progress'. Parents, and representatives from local authorities, say that children are safe and well cared for.

Pontville School
Pupils behave outstandingly well. They are caring, active, responsible citizens who love coming to school and are proud to wear the Pontville badge.

Pontville School
Pupils and students benefit from a highly stimulating personalised curriculum. This secures their interests and prepares them well for future education and employment.

Pontville School
Residential Ofsted Report
For some young people with special educational needs a residential boarding placement can offer the right balance of education, support and stability that will then allow them to make rapid academic progress and develop socially.
Read the full Ofsted report here
Parents are overwhelmingly positive about the difference that staff have made to their child's lives emotionally, socially and academically.




Pontville School
Excellent relationships with staff give children and young people the reassurance and confidence to take on new situations and challenges.



Pontville School
Children and young people are supported to learn strategies to help them manage their own anxieties and emotions, including meditation, mindfulness and writing their frustrations down. A clear culture of respect, praise and positive relationships is firmly embedded throughout the school.




Pontville School
Leaders and managers are inspirational, confident and ambitious for children and young people. They have high expectations of their staff to change and improve the lives of children and young people. Consequently, the residential provision is very much an integral part of the school and provides a high-quality service that enhances the experiences of all children and young people.

Pontville School
Policies and Procedures
We have an extensive list of policies and procedures in place at our school to ensure your child is given the best possible experience with us, some of which are listed below. For paper versions of the policy, please contact the school office.
Parent Feedback
We always encourage feedback from parents and carers, either via direct communication with us or at annual reviews. You can also share your thoughts through Parent View by clicking the button below.
Give Ofsted your view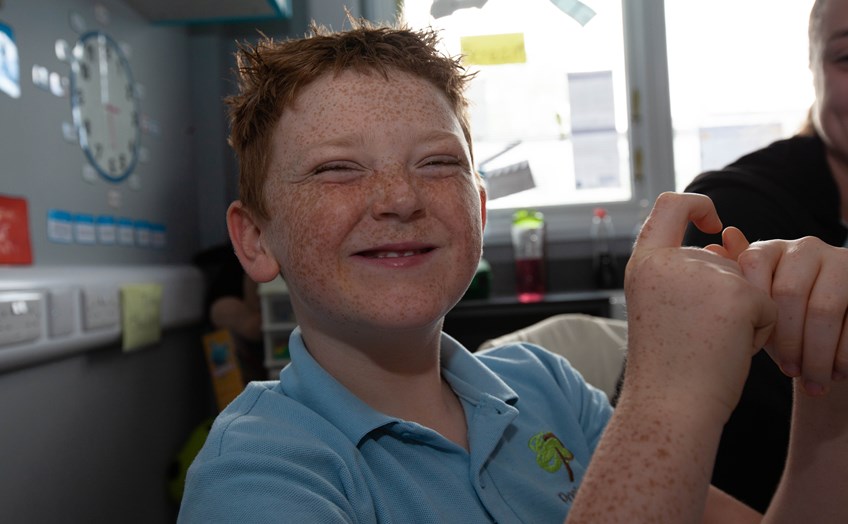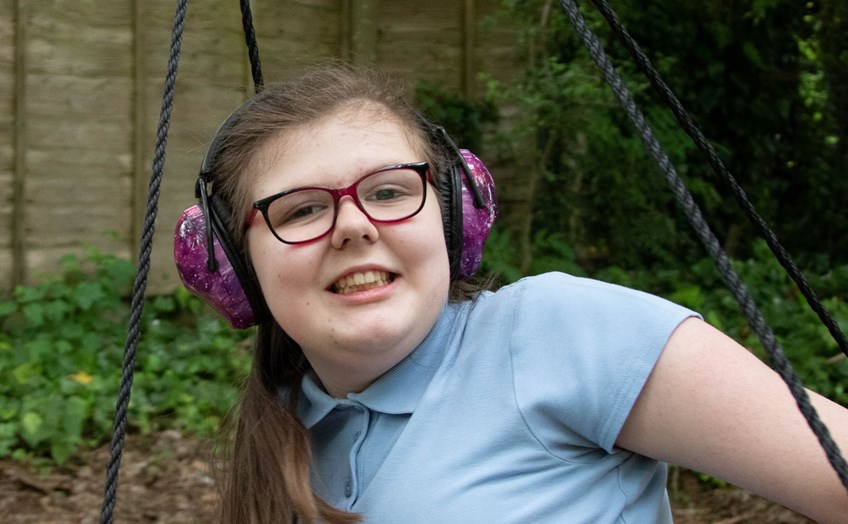 Staying Safe Online and Safeguarding Resource Hub
It's never been more important to help keep your children safe online.
The Government has suggested that the Parent Info website is the best place to gain advice and support regarding this issue.
Click here to visit Parent Info