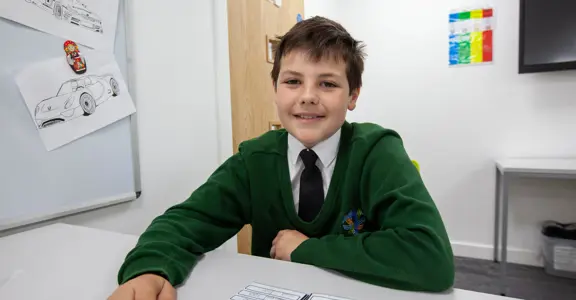 Bitesize webinars to support you
Education, Health and Care Plan Advice
Brought to you by Millcourt School, Shelf, Halifax
Bitesize webinars: Education, Health and Care Plan advice
We understand how precious everyone's time is, particularly this year with the ongoing pandemic, which is why we have put together a bitesize advice and support series which won't take up too much of your time.
Each webinar lasts between 10 – 15 minutes and highlights the key things to consider at each stage of the Education, Health and Care plan (EHCP) process.
By signing up for the Millcourt School EHCP series you will be given access to webinars covering the following:
• What is an Education, Health and Care Plan?
• How to get an EHCP
• What is a draft EHCP?
• The appeals process
• Top tips
• What help and support is available?
Upon registering an email will be sent to you providing access to all of the videos so that you can watch and learn at your own pace.
For more information about Millcourt School or the series, please contact Matthew Carbutt at millcourt@witherslackgroup.co.uk or visit the website www.witherslackgroup.co.uk/millcourt-school. 
Click here to sign up
Make an enquiry
Whether you are interested in your child attending our school or just want to know more information about our offer, contact our team.
Contact Us