Welcome to Millcourt School
ADHD, ASD, SEMH

9-18 yrs

Day

Boys & Girls

Good Provider

About Millcourt School
Millcourt School is an independent, specialist day school, providing high quality education for boys and girls. Based in Shelf, Yorkshire, the school meets the needs of a diverse group of pupils with Social, Emotional and Mental Health (SEMH) needs, alongside a range of other associated conditions.
A big warm welcome to our website
We are a school that provides a highly specialised educational package that encompasses a broad and varied academic and social curriculum. This curriculum will open the door for pupils to new opportunities and experiences.

We work in partnership with parents, carers and other professionals as we recognise the importance of a collaborative approach to supporting the needs of children and young people in order to achieve the best possible outcomes.

A skilled and diverse staff team will listen to and support pupils as they overcome any barriers they have to learning and provide a range of therapeutic support. We aim to develop the pupil as a whole, broadening their knowledge, celebrating diversity and developing an understanding of the wider world..

We also ensure there is successful transition into each pupils next stages of education or employment and will equip students with a range of academic and social skills for life.

Head Teacher, Neil Bourke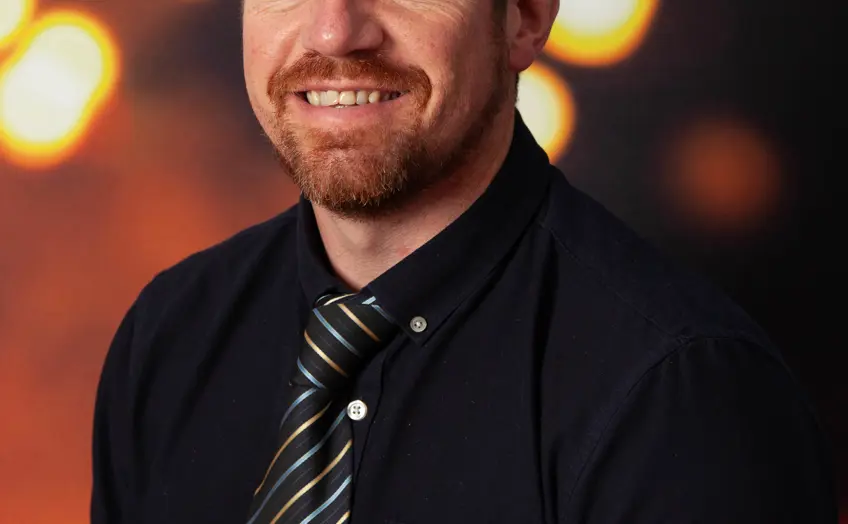 Aims and ethos
We are committed to providing our pupils with a happy, nurturing and motivating atmosphere for them to enjoy their learning and where they are encouraged to reach their potential.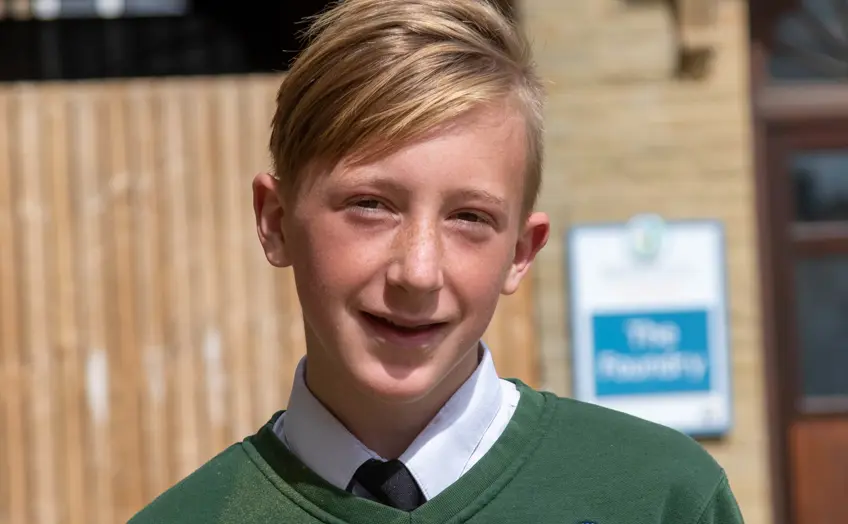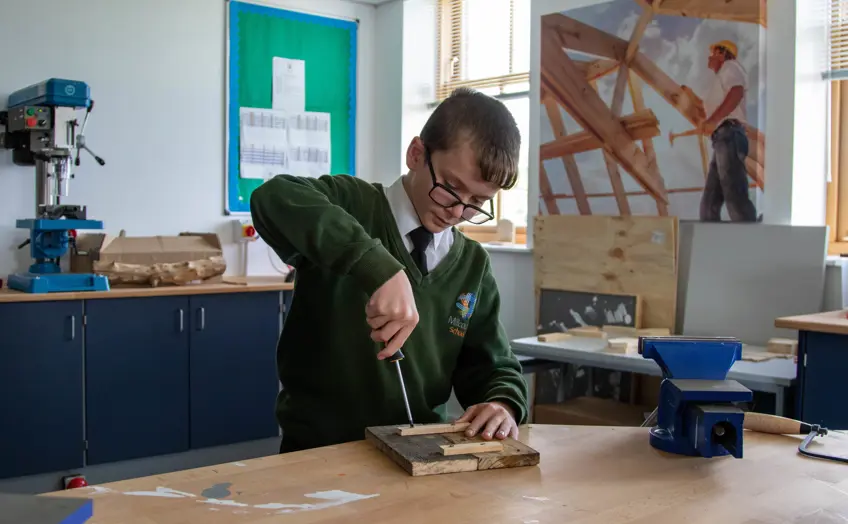 We are dedicated to providing
Achieving the highest quality education and nurturing care so that every child can achieve their full potential academically, socially and emotionally.
Developing positive relationships between school, home and the wider community.
Providing a happy, positive, secure and caring environment.
Offering a broad, balanced and stimulating curriculum.
Our school at a glance
Small class sizes of no more than 8 pupils with high staff ratios and additional pastoral and academic support.
Integrated Team Around the Child (ITAC) meetings where all staff involved with the child discuss progress and plan new strategies, establishing an integrated approach between education and therapy.
Dedicated family liaison to enable consistent communication with parents and carers and to support induction for new pupils.
In-school Clinical Team, which liaises with external agencies to provide highly effective and individual therapeutic interventions.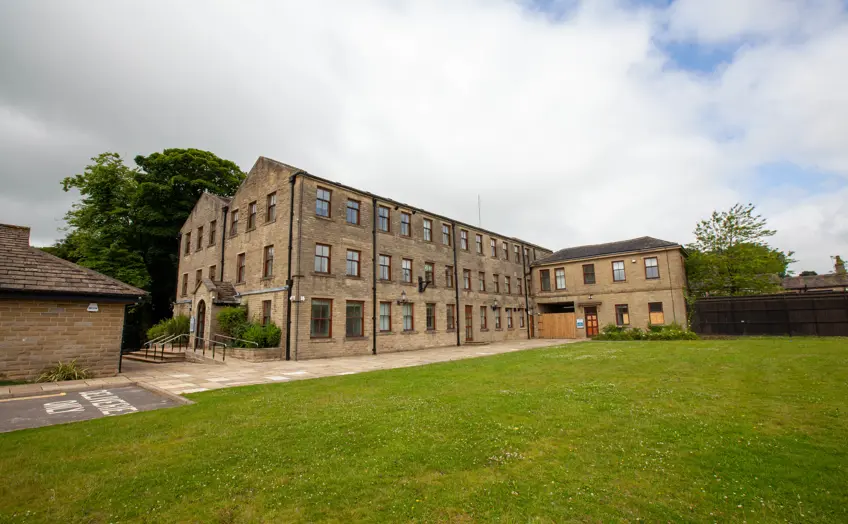 Awards and accreditations



What makes our school unique?
From our tailored curriculum to exploring the news that has us jumping for joy, start your search to explore what makes us truly unique.
We are proud to be part of Witherslack Group
We are proud to be part of Witherslack Group, the leading provider of inspirational education and care to children and young people, resulting in life changing experiences and countless stories of success.

Witherslack Group provide specialist education and care for children and young people with social, emotional and mental health needs, communication difficulties (autistic spectrum conditions; Asperger's Syndrome; speech, language and communication needs), ADHD and complex learning needs.
Find out more about our Group here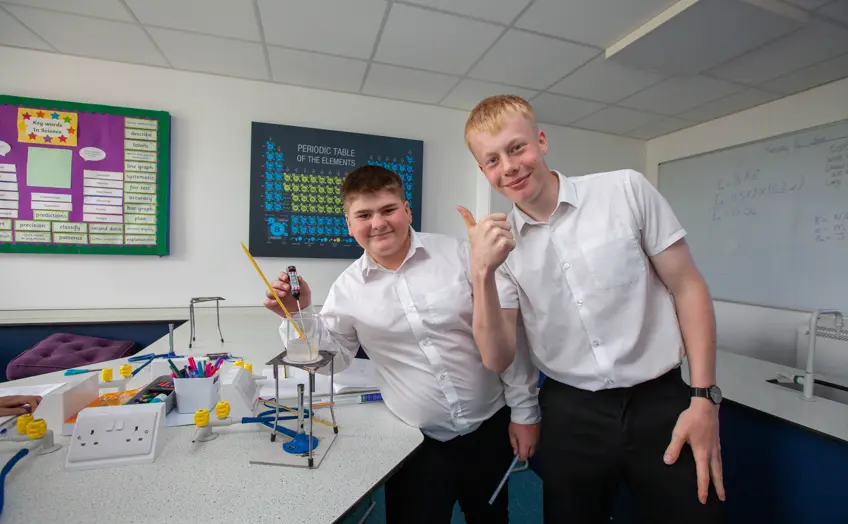 Make an enquiry
Whether you are interested in your child attending our school or just want to know more information about our offer, contact our team.
Contact us