Welcome to Lakeside School
ADHD, ASD, SEMH, SLCN

5-16 yrs

Day

Boys & Girls

Outstanding Provider

About Lakeside School
Lakeside School is an independent, specialist day school providing high quality education for boys and girls. Based in Liverpool, the school meets the needs of pupils with special educational needs including ADHD, autism, speech, language & communication difficulties and social & emotional difficulties.
A big warm welcome to our website
Our nurturing environment provides pupils with the opportunities to thrive educationally, socially and behaviourally. We pride ourselves on offering our pupils a family orientated environment, safe in the knowledge that in order for pupils to make progress academically they need to feel comfortable in their surroundings.

Our highly trained specialist staff offer high levels of support and encourage pupils to become independent and productive members of society.

Our curriculum is individualised to each pupil. In addition to the provision of the full national curriculum, which includes intervention programmes where appropriate, we also offer our 'Children's Choice' curriculum, which provides pupils with opportunities to develop skills and talents in areas such as golf, fishing, gardening, tennis, arts and crafts, rugby, horse riding, fitness, survival skills, dance, yoga and textiles.

We would be delighted to welcome you to the school to see for yourself our very special environment and the excellent work of our pupils.

Head Teacher, Vicky Size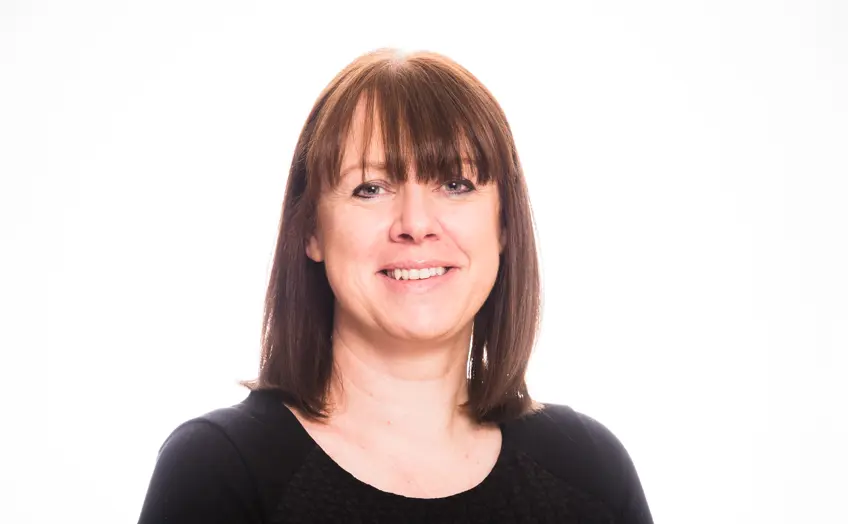 Take a virtual tour
Our unique school environment is the perfect backdrop for teaching and learning.

Press play to take a tour of our inspirational learning environment and listen to the head teacher talk about the comprehensive facilities, learning opportunities this brings and the supportive staff team.

To take a full tour of our school please contact us directly.
Find out more about our offer here
Aims and ethos
We are committed to providing our pupils with a happy, nurturing and motivating atmosphere for them to enjoy their learning and where they are encouraged to reach their potential.
We are dedicated to providing
The highest quality outcomes socially, emotionally and academically through a wide range of personalised opportunities.
Creating positive, safe and nurturing environments where pupils are valued as individuals and can develop their confidence, self-esteem, independence, self-discipline and respect.
Developing positive relationships between school, home and the wider community.
Our school at a glance
Judged as being outstanding in all areas by Ofsted (Dec 2019). Pupils love coming to Lakeside School.
Pupils are grouped according to their ability, where appropriate, in small class groups with up to six learners. 
In-house Speech and Language Therapist, Speech and Language Therapy Assistant, Occupational Therapist, Therapists, Assistant Psychologist and Educational Psychologist, with access to the wider Witherslack Group Clinical Team.
A unique creative learning approach allows pupils to fully engage in the curriculum. Pupils are taught through creative projects where they immerse themselves in learning through a topic theme.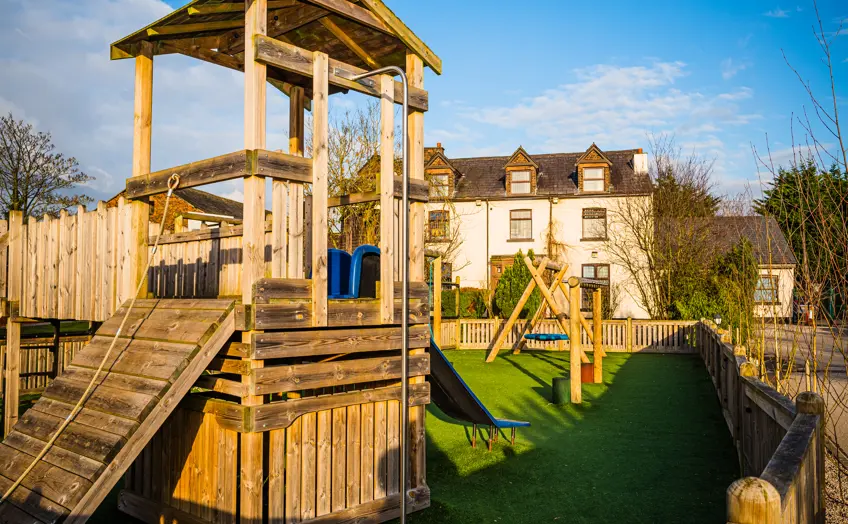 Awards and accreditations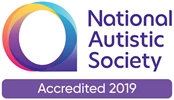 Our children's homes
When required, we are able to provide a complete 52 week wrap around care through our Witherslack Group partner children's homes.
What makes our school unique?
From our tailored curriculum to exploring the news that has us jumping for joy, start your search to explore what makes us truly unique.
We are proud to be part of Witherslack Group
We are proud to be part of Witherslack Group, the leading provider of inspirational education and care to children and young people, resulting in life changing experiences and countless stories of success.

Witherslack Group provide specialist education and care for children and young people with social, emotional and mental health needs, communication difficulties (autistic spectrum conditions; Asperger's Syndrome; speech, language and communication needs), ADHD and complex learning needs.
Find out more about our Group here
Make an enquiry
Whether you are interested in your child attending our school or just want to know more information about our offer, contact our team.
Contact us