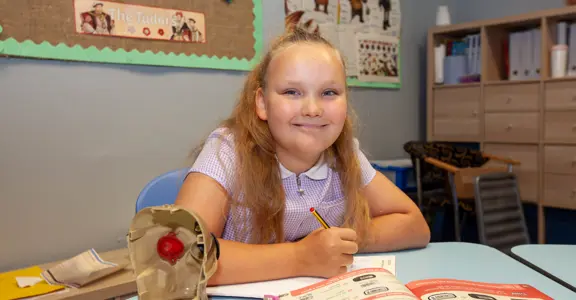 Lakeside School
Our school offer
Our aim is to provide pupils with a range of opportunities so that they can reach their full potential.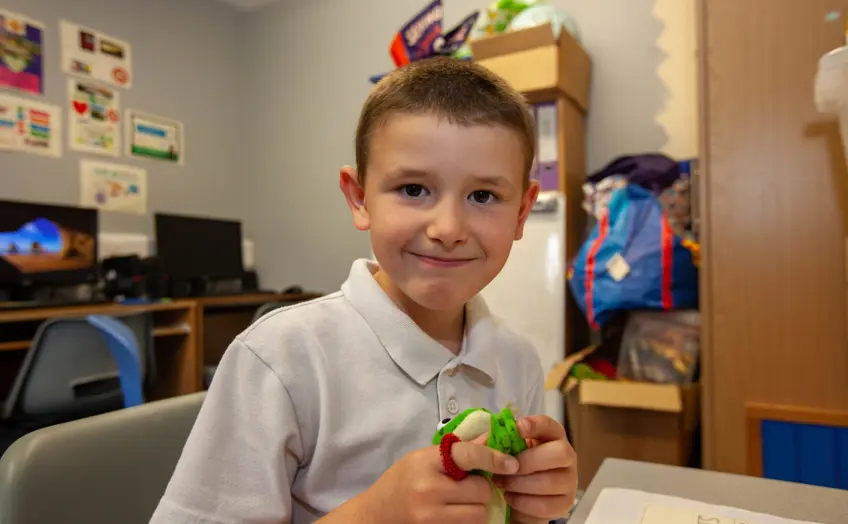 Key stages & education
Pupils in Key Stages 1, 2, 3 and 4 attend Lakeside School.

We provide a broad and balanced curriculum with opportunities for enrichment activities through educational visits and field trips; offsite activities such as swimming, trampolining and horse riding; and our 'Children's Choice' curriculum.
Find out what makes our school unique
We provide unique learning opportunities for our pupils to help them engage with learning so that they can develop skills and grow in confidence to become proud members of our school community.
To fully engage our pupils we provide them with a curriculum that puts creativity at the heart of learning. Many subjects, including Art, Design and Technology, Food Technology, Music and Drama are taught through creative projects in which pupils can immerse themselves in learning through a topic theme.
For example, whilst learning about the planets, one class made a paper mache solar system and each pupil took ownership for their chosen planet by learning about it and then presenting back to their teacher and classmates. The pupils also listened to 'space' themed music before creating their own musical composition about what it would be like to visit another planet and then return to Earth.
Within each topic area pupils have the opportunity to develop their creative talents. This creative angle, when learning about a specific theme or topic, and the immersive nature of high-density teaching has impacted greatly on the pupils' enjoyment of their lessons and in turn the progress they have achieved, as their retention of what they have learned improves significantly.
Many of our pupils have a preference for visual and kinaesthetic learning opportunities, which our creative cross-curricular approach provides in abundance.
At Lakeside School we offer pupils our 'Children's Choice Curriculum', which serves to develop their skills and talents for the future by tapping into their interests and building on their strengths.
The pupils choose a wide range of activities and areas in which they would like to explore and develop their abilities.
Within each aspect of the Children's Choice Curriculum, our teaching staff strive to ensure that the activities provided foster the pupils' interest and excitement, and often incorporate off-site trips and experts visiting school to talk to our pupils.
Many of our pupils develop such an interest in some of the activities that they have become involved in clubs and classes within their local communities e.g. fishing clubs, golf, horse riding, trampolining and volunteering.
The real success though of this is seen in the special moments when a child makes that breakthrough and realises they have talents, abilities and can achieve – these moments are seen time and time again at Lakeside.
The school day starts with pupils and staff enjoying, breakfast together. They then go on to enjoy social time, where pupils immerse themselves into an activity of their choice, and while doing so, staff take the time to start social conversations, allowing children to express how they are feeling. By having a natural conversation and using Zones of Regulation (a social-emotional learning framework), they can self-identify how they feel and categorise it based on colour from a standardised chart. The process also helps them to better understand their emotions, sensory needs and thinking patterns.
To make pupils more socially aware and in turn more accepting of people from different cultures, the school community come together to celebrate awareness days, fund raise for charities, enjoy trips and welcome visitors.  We recognise the role we play in helping pupils to make sense of the world and in becoming responsible citizens.  The continued efforts to raise awareness of social issues has resulted in the school being accredited and achieving the Schools of Sanctuary status.
Futures
Whether our children or young people want to be an astronaut or an artist or anything in between, we are completely committed to helping them realise futures that are out of this world.

Developed in complete collaboration with schools, employers and young people, Futures is all about delivering unlimited aspiration and endless opportunity for every child.

Trust us when we say, your child's future truly matters to us too.
Explore our dedicated Futures wesite here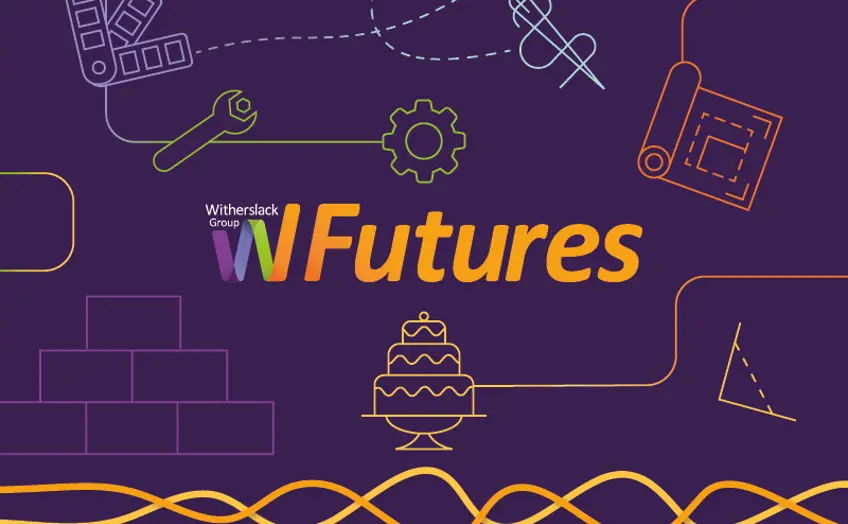 Our therapeutic support
We provide young people with unrivalled levels of therapeutic support, both in terms of the expertise and experience of our in-school staff and the wide range of therapies offered. 
Our therapeutic approach includes: 
As required, young people have the support of our Psychiatrists, Psychologists, Therapists, Speech and Language Therapists and Occupational Therapists.
Our commitment to delivering outstanding therapeutic support to all young people is based on attachment principles. We believe that unless a young person is able to feel emotionally secure they are less likely to fulfil their personal, social and educational potential.
Our unique approach to supporting young people allows us to achieve uniquely outstanding outcomes, which in turn enable our young people to go on to realise a future filled with aspiration and achievement.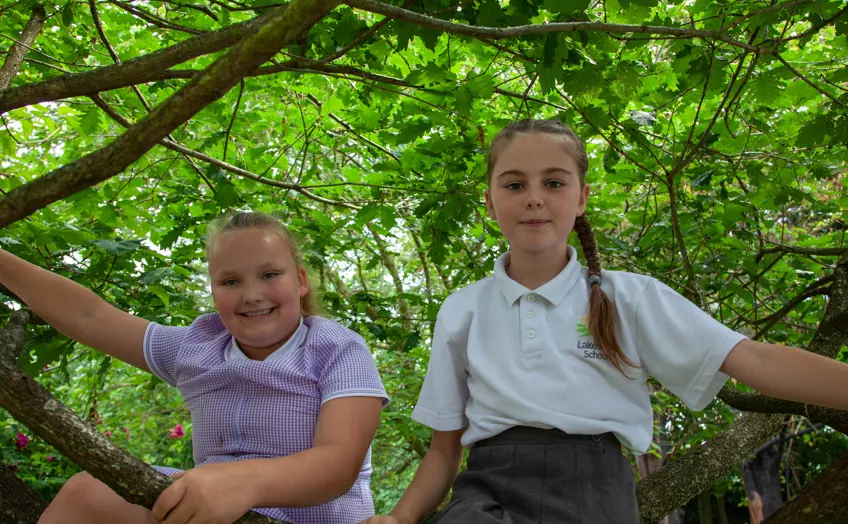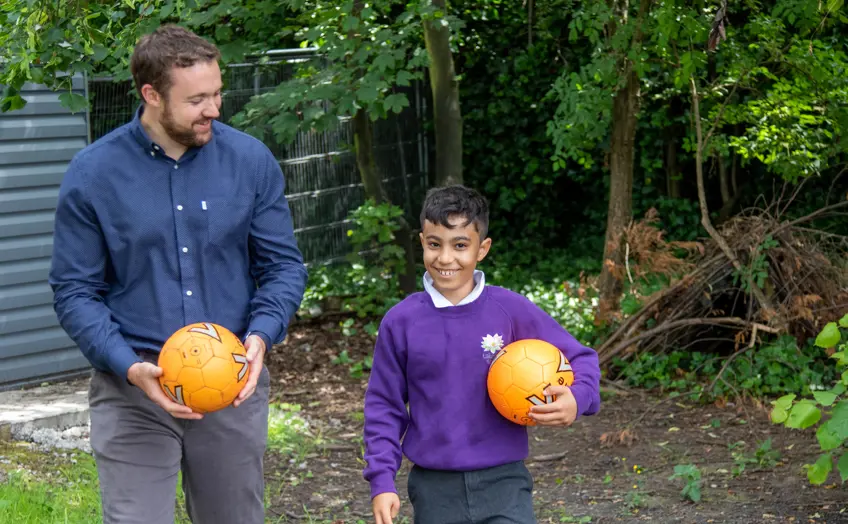 Our commitment to therapeutic support
We have an extensive Clinical Team, who are able to offer our young people within our school a truly personalised and comprehensive package of therapeutic support.
We will ensure that every young person develops resilience and releases their potential by providing the appropriate clinical support for their social, emotional and mental health needs.
We will support a young person to develop their competencies and abilities to help them become a capable young adult.
We will completely integrate the delivery of therapeutic support.
We will operate a direct delivery model of therapy offering universal services targeted to the needs of individual children and young people.
Staffing and pastoral care
Our staff have a wealth of experience and qualifications in teaching and caring for pupils with Special Educational Needs. They have also received training from Witherslack Group's Clinical Team, which includes clinical psychologists, speech and language therapists, occupational therapists and therapists.
Teachers and teaching assistants are extremely well equipped in providing appropriate support to meet the needs of our pupils and establish a positive and engaging learning environment. The education staff consists of a stable and experienced team and the professional development of teachers and teaching assistants is supported through regular internal and external training. This ensures extremely effective teaching practices are in place and lesson activities are well-planned to support learning.
The Pastoral Care Team develop excellent links with parents, carers and families, as well as professionals involved with a pupil. They also provide additional support, when required, to help pupils engage in classes.
We are dedicated to the development of each young person, focusing on areas such as independence, self-esteem, resilience, making safe choices and communication.
All this support allows each child, whatever their needs, the opportunity to engage and enjoy their education.
The Pastoral Care Team ensure that all pupils' well-being is constantly reviewed and developed, and that strong links are made between school and home.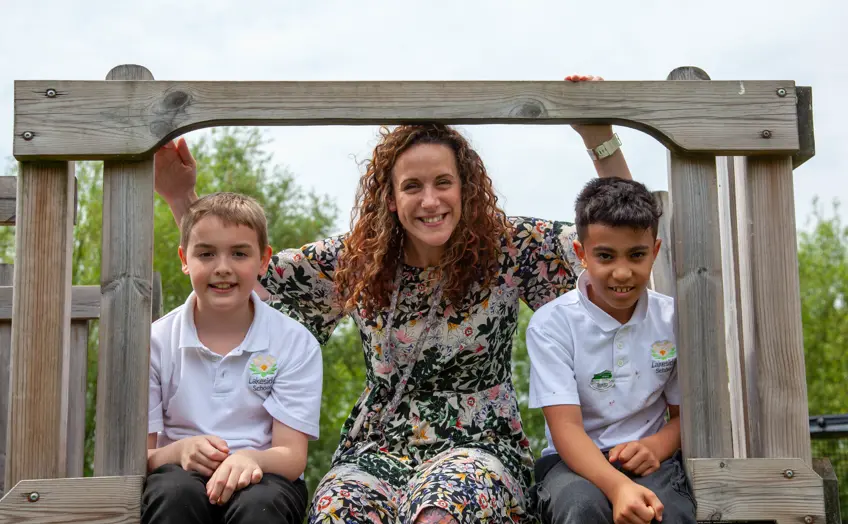 Make an enquiry
Whether you are interested in your child attending our school or just want to know more information about our offer, contact our team.

Contact us