Welcome to Bramley Hill School
ADHD, ASD, Asp, PDA, SEMH, SLCN

6-16 yrs

Day

Boys & Girls

Good Provider

Bramley Hill School
Bramley Hill School is an independent specialist day school providing high quality education for boys and girls. Based in Surrey, the school meets the needs of pupils with a primary diagnosis of autism and additional needs such as ADHD, speech and language difficulties, sensory issues and associated behavioural difficulties.
A big warm welcome to our website
Our school is a safe space where our pupils actively contribute to our therapeutic community, allowing them to have a real sense of pride and belonging. For some, this is often their first time experiencing and engaging with education positively.
At Bramley Hill, therapy is at the heart of everything we do. Every interaction is considered by our highly trained staff to enable pupils to reach their full potential. As a member of the Royal College of Psychiatrists' Community of Communities, our practice reflects their high standards, proven to support and engage pupils to become independent members of society, who contribute positively in their communities.

Our location allows us to be part of the local village, where we are very much involved in projects to share and show the endless talents of our pupils to our neighbours and beyond.
Head Teacher, Lianne Watson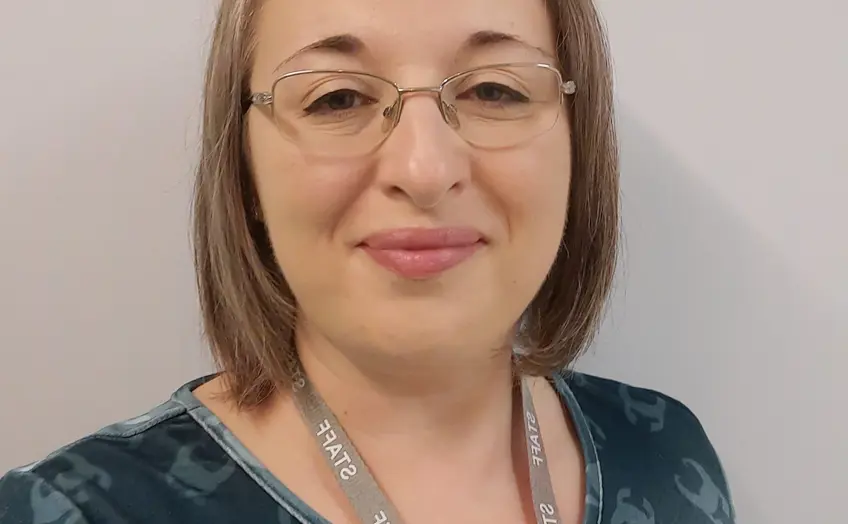 Take a virtual tour
Our unique school environment is the perfect backdrop for teaching and learning.

Press play to take a tour of our inspirational learning environment and find out about the comprehensive facilities, learning opportunities this brings and the supportive staff team.

To take a full tour of our school please contact us directly.
Find out more about our offer here
Aims and ethos
We are committed to providing our pupils with a happy, nurturing and motivating atmosphere for them to enjoy their learning and where they are encouraged to reach their potential.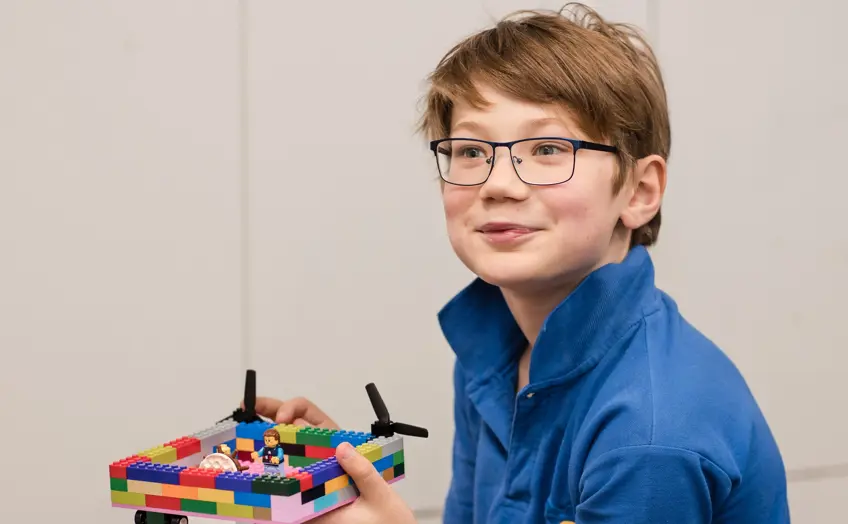 We are dedicated to providing
The highest quality outcomes academically, socially and emotionally through a wide range of personalised opportunities and our broad, balanced and stimulating curriculum.
Positive, safe and nurturing environments where pupils are valued as individuals and can develop their confidence, self-esteem, independence, self-discipline and respect.
Strong links between home, school and the wider community in order to support pupils' learning and enable them to develop skills that will benefit them during and after their time at Bramley Hill.
Our school at a glance
Small class sizes of no more than 8 pupils and most often smaller with high staff ratios and additional pastoral and academic support. 
In-house Speech and Language Therapist, Speech and Language Therapy Assistant, Occupational Therapist, Therapists, Assistant Psychologist and Educational Psychologist, with access to the wider Witherslack Group Clinical Team.
A unique and personalised curriculum model that ensures academic success, individualised development and preparation for adulthood.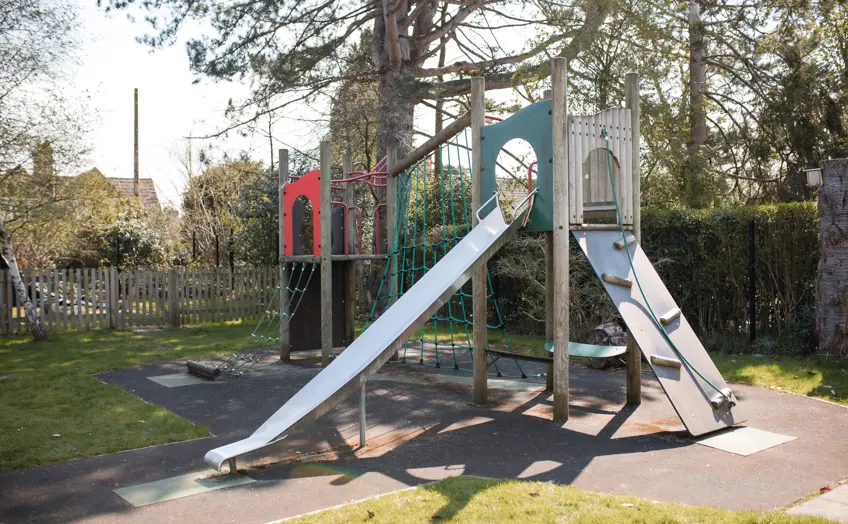 Awards and accreditations


What makes our school unique?
From our tailored curriculum to exploring the news that has us jumping for joy, start your search to explore what makes us truly unique.
We are proud to be part of Witherslack Group
We are proud to be part of Witherslack Group, the leading provider of inspirational education and care to children and young people, resulting in life changing experiences and countless stories of success.

Witherslack Group provide specialist education and care for children and young people with social, emotional and mental health needs, communication difficulties (autistic spectrum conditions; Asperger's Syndrome; speech, language and communication needs), ADHD and complex learning needs.
Find out more about our Group here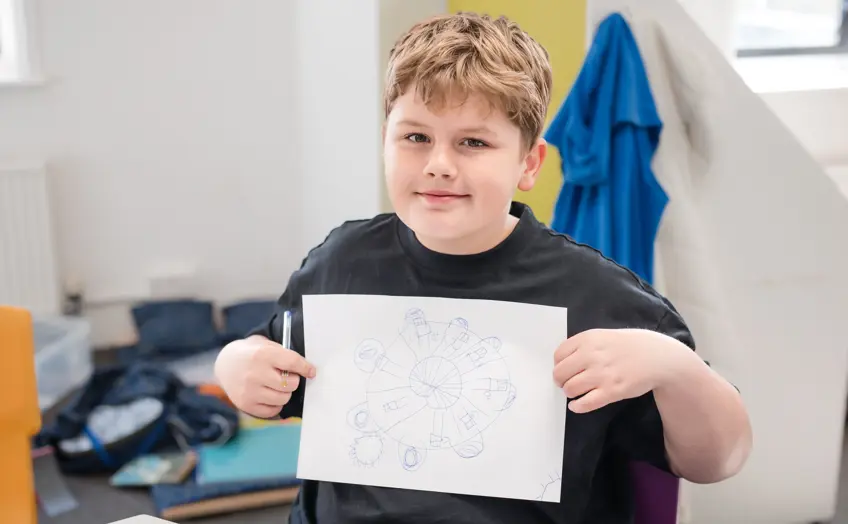 Make an enquiry
Whether you are interested in your child attending our school or just want to know more information about our offer, contact our team.
Contact us