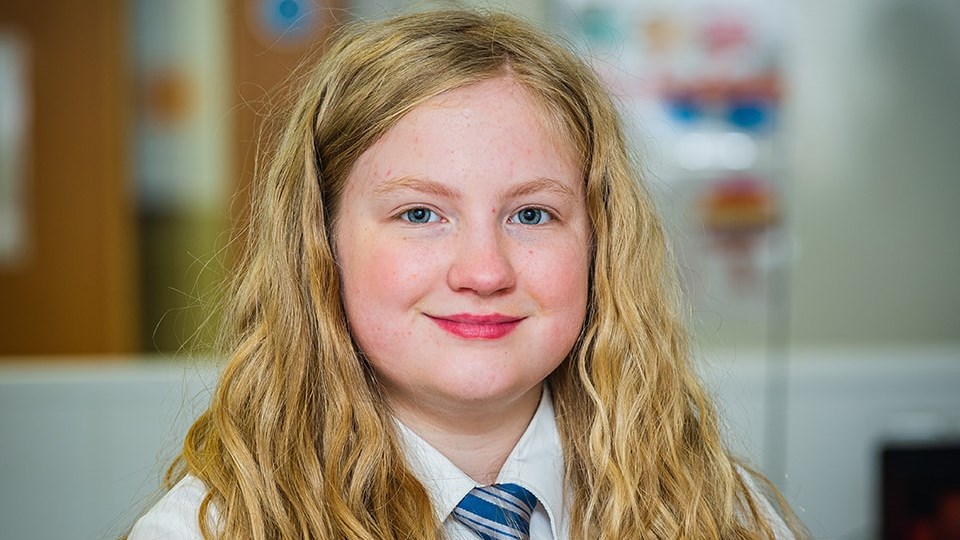 Sandwell Learning Centre
Our Learning Centre Offer
Our aim is to provide pupils with a range of opportunities so that they can reach their full potential.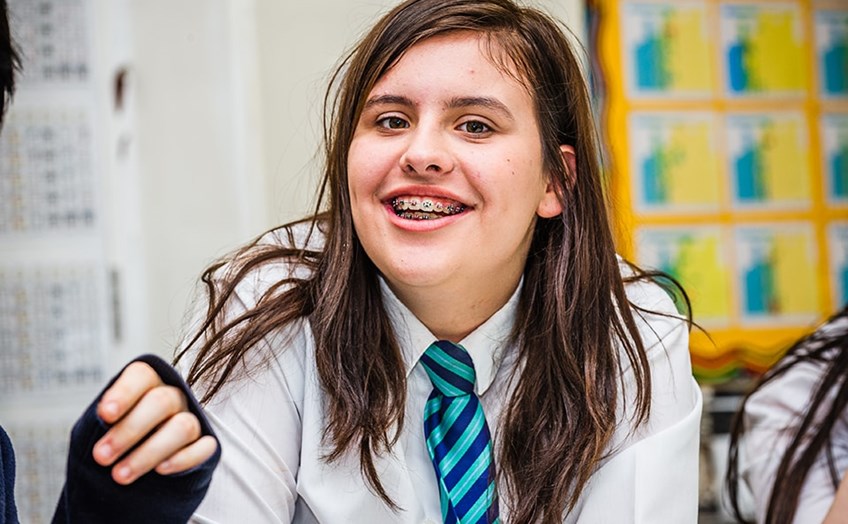 Key Stages & Education
Pupils in Key Stages 2, 3, 4 and 5 attend Sandwell Learning Centre.

We deliver a '24 hour curriculum' which is structured around developing pupils through building confidence, self-esteem and trust within a supportive learning environment. This specialised curriculum gives pupils access to a range of academic, vocational, therapeutic and leisure activities, and so enabling them to become more confident and successful learners.

Pupils are encouraged to pursue new interests. For example, scuba diving through an accredited qualification is sourced so that the culture of achievement is honoured and rich experiences offered.
Staffing and Pastoral Care
Our staff have a wealth of experience and qualifications in teaching and caring for pupils with Special Educational Needs. They have also received training from Witherslack Group's Clinical Team, which includes clinical psychologists, speech and language therapists, occupational therapists and therapists.
Teachers and teaching assistants are extremely well equipped in providing appropriate support to meet the needs of our pupils and establish a positive and engaging learning environment. The education staff consists of a stable and experienced team and the professional development of teachers and teaching assistants is supported through regular internal and external training. This ensures extremely effective teaching practices are in place and lesson activities are well-planned to support learning.
The Pastoral Care Team develop excellent links with parents, carers and families, as well as professionals involved with a pupil. They also provide additional support, when required, to help pupils engage in classes.
We are dedicated to the development of the 'whole child', focusing on areas such as independence, self-esteem, resilience, making safe choices and communication. All this support allows each child, whatever their needs, the opportunity to engage and enjoy their education.
The Pastoral Care Team ensure that all pupils' well-being is constantly reviewed and developed, and that strong links are made between school and home.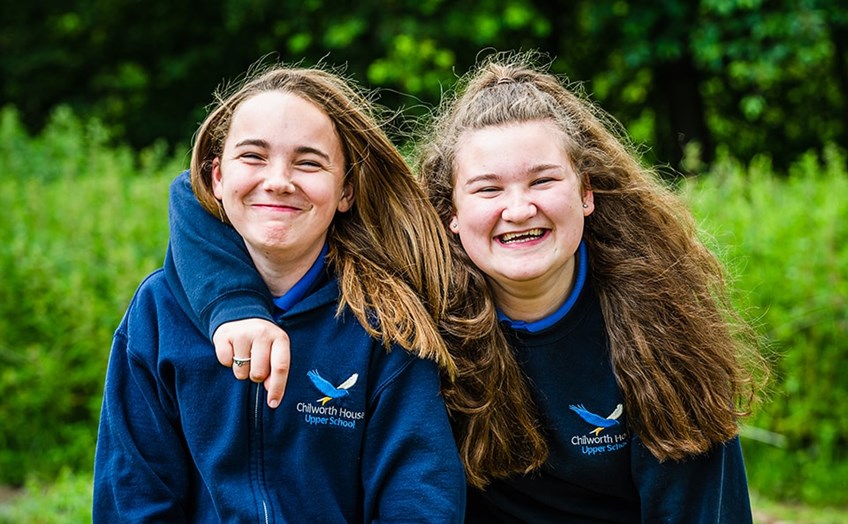 Make an enquiry
If you want to explore how we can help a child or young person in your care, contact our referrals team.
Contact Us