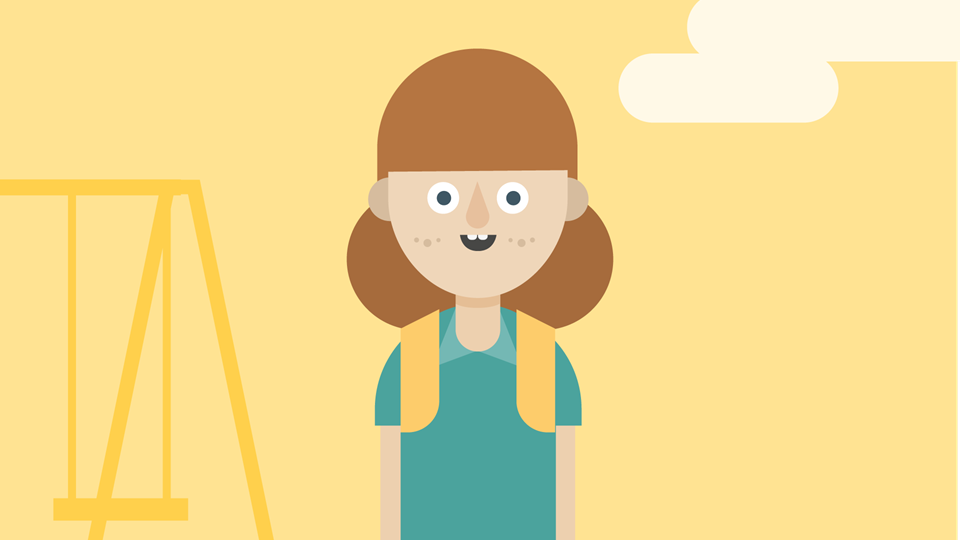 Elmbank Learning Centre
Admissions
We have a formal admissions procedure to ensure that we are able to meet a child's needs, so that they can make rapid progress in education and develop socially and emotionally at our learning centre.
Range of needs
The typical length of placement is between 12 to 18 months, during which time each young person follows a highly personalised and structured treatment pathway which clearly identifies key milestones enabling progress to be recognised and, importantly, celebrated.
Following the successful completion of the treatment programme young people will often step-down to one of our other settings or return to their home communities, dependent upon their personal circumstances.
Most young people are likely to be traumatised due to CSE, compounded in some cases by other traumatic experiences such as neglect, and physical and domestic violence. Traumatic experiences mean that these young people are very vulnerable, with substance abuse, self-harm, depression, violent behaviour, low self-esteem, and sleep and eating disorders often being common.
The chaos that typically characterised these young peoples' lives before moving to Elmbank is also often reflected in disengagement from education; lack of positive activities; lack of positive friendships and support networks; and health issues ranging from sexually transmitted diseases to very unhealthy lifestyles.
Admissions procedure
The first step of the process is for a referral to be made by the local authority to our placement team.

Our admissions team will then identify if the children's home and learning centre can meet their needs and, if so, children who the admissions team feel meet the admissions criteria will be offered an interview at the learning centre and children's home.

Staff from the learning centre may also visit the child in their home or existing placement before this interview takes place. The referring parties, parents/guardians and the child will be invited to attend this interview, where appropriate. The interview will include a tour of the provisions onsite and some informal assessments.
Our admissions team will then identify if we can meet needs and, if so, will liaise with the local authority and parents or carers to organise a visit to the school.
During the visit, we will provide a tour of our school and the young person and their parents or carers will meet with the Head Teacher. Following a successful school visit, an offer letter will be sent to the local authority with a suggested start date. Once the offer of a place has been accepted, parents or carers will be advised and transition can begin. Visits are welcomed from parents, carers and professionals. Please contact the school directly if you would like to arrange a visit.

Education, Health and Care (EHC) Plan Resources
Explore our resources, including podcasts, videos and downloads.
Find out more here
Pupil information
Before starting with us, we provide all of our pupils with a handbook to help them learn about the daily routines at our school including timings for the day, lesson information and reward systems.

There is a full range of activities offered to pupils during lunch and break times. We also have a variety of enrichment activities that are part of the curriculum.
Make an enquiry
If you want to explore how we can help a child or young person in your care, contact our referrals team.
Contact Us