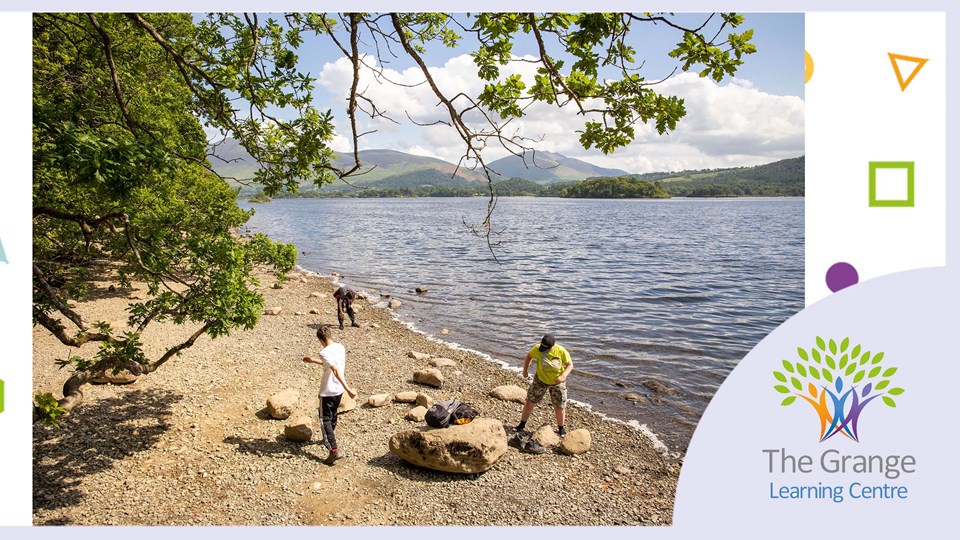 News
The Grange LC - Hair raising activities for intrepid explores
03 December 2021
This term, pupils, and staff from The Grange Learning Centre have taken part in some hair-raising activities.
The intrepid explorers have been busy climbing dizzying heights, surfing the waves, and riding motorbikes. The activities all contribute to their ongoing qualifications, which sees them develop skills along the way, including teamwork, communication, and leadership skills.
Visiting Via Ferrata also known as 'Iron Road' in the centre of the Lake District, they completed a three-hour expedition as part of their outdoor education programme. To further their understanding of water and promote awareness of water, their surfing trip linked in with geography while riding motorbikes is part of an ongoing course where they have been learning to fix motorbikes and ride them.
They certainly are a brave bunch!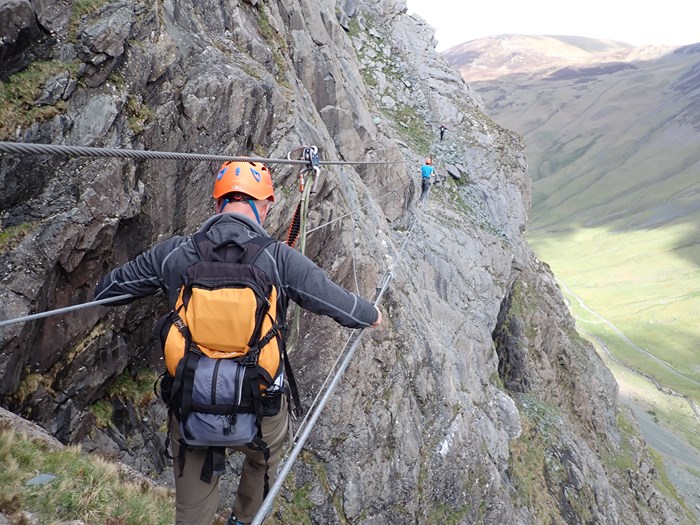 Pupils rise to the challenge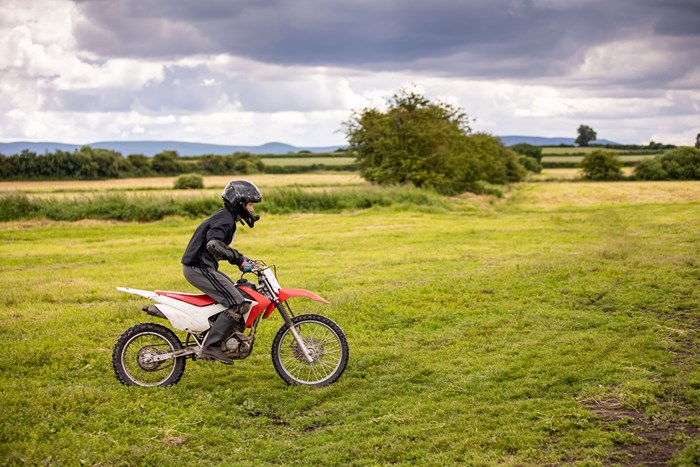 Lots of skills and balance while riding motorbikes