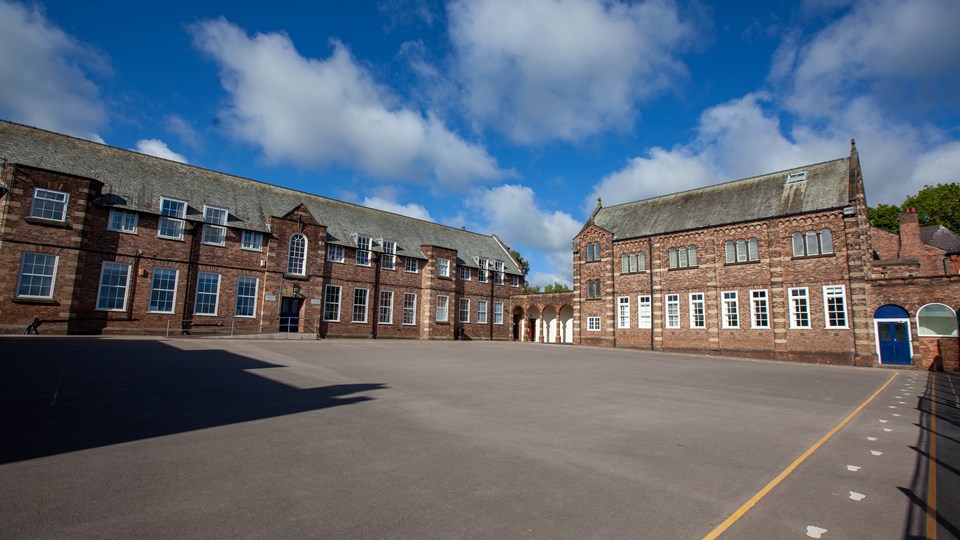 News
Pontville School Blog 129: Pupils help local community
29 May 2020
Pupil Matthew from Pontville School has been helping his family deliver grocery shopping and prescriptions to vulnerable and elderly residents in their local community.
Matthew teamed up with his parents and sister to safely deliver items using face shields and gloves made and supplied by Autumn's family, another pupil from Pontville and her family who are also helping the local community.
The local residents have been truly grateful for their continued support and acts of kindness.
Well done Matthew and Autumn!