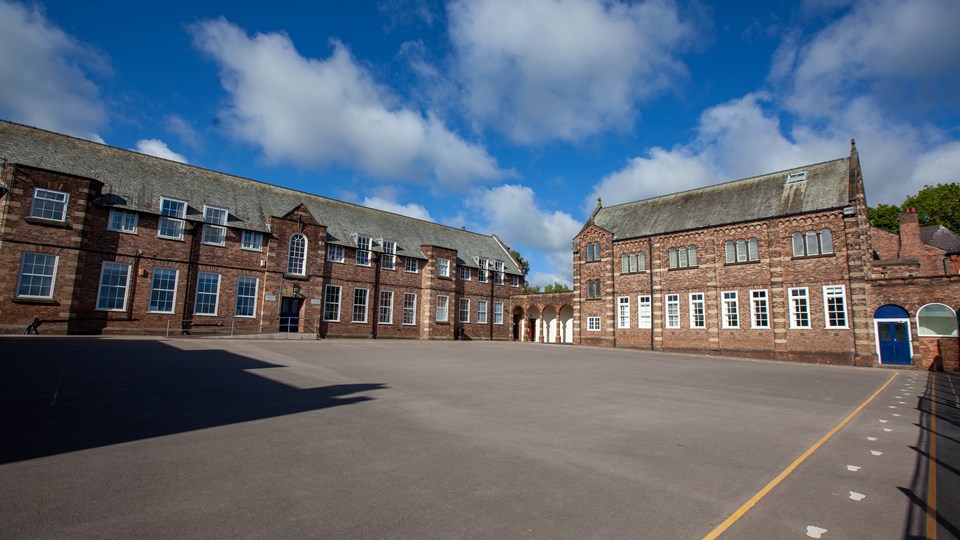 News
Pontville School Blog 125: Wizarding World Comes To Life
17 April 2020
Pupils and staff from Pontville School recently hosted a Harry Potter themed afternoon where they dressed up as their favourite characters from the wizarding world. To add to the magic, the school's hall was transformed into Hogwarts – the perfect backdrop for the event.
The room was full to the brim with activities, from pupils being sorted into one of the four famous houses by the elusive Sorting Hat, to them crafting their own wands, bringing to life their own Hedwig (Harry's owl), and writing their own spells. Pupils were also involved in a Kahoot quiz to test their knowledge of Harry Potter and a range of themed board games and books were available to explore.
Later on in the afternoon, the witches and wizards took part in a Triwizard Tournament which included trying to reach the Goblet of Fire and using their wands to perform the accio spell, while using their knowledge of Harry Potter to find secret words to break spells.
It was an enchanting day full of pure magic for pupils and staff of Pontville School.