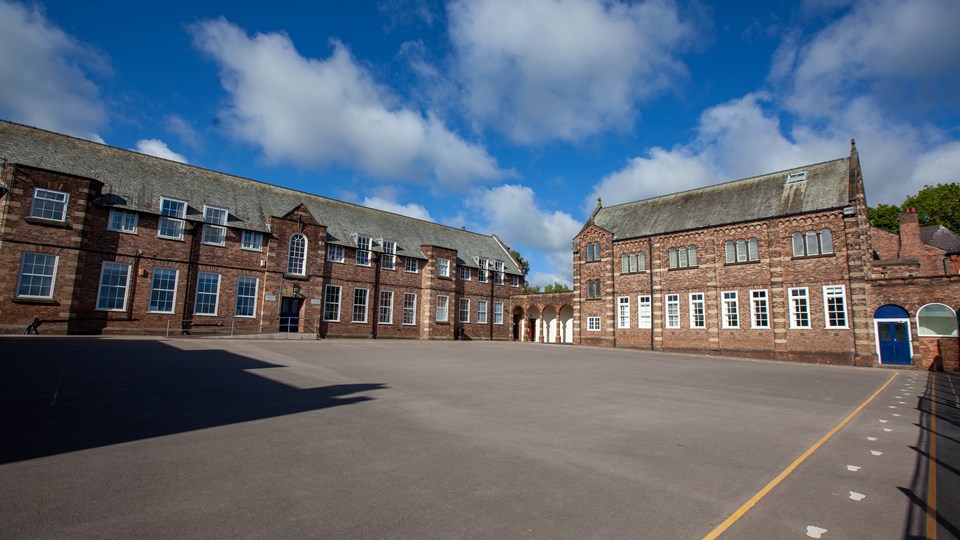 News
Pontville School Blog 124: Pupils Present Colourful Displays
06 April 2020
Pupils and staff from Pontville School have been working together (while adhering to social distancing rules) to create art displays around the school.
The colourful creations are a sign that conveys a message of solidarity and hope to the local community. To add their mark, pupils also added messages including 'Keep Safe and Keep Smiling'.
Deputy Head Teacher, Paul Lyons commented:
The work produced is absolutely brilliant.  A huge thank you to Teacher, Hayley Bennett for lending us her artistic talents.
They certainly are talented. Well done everyone.