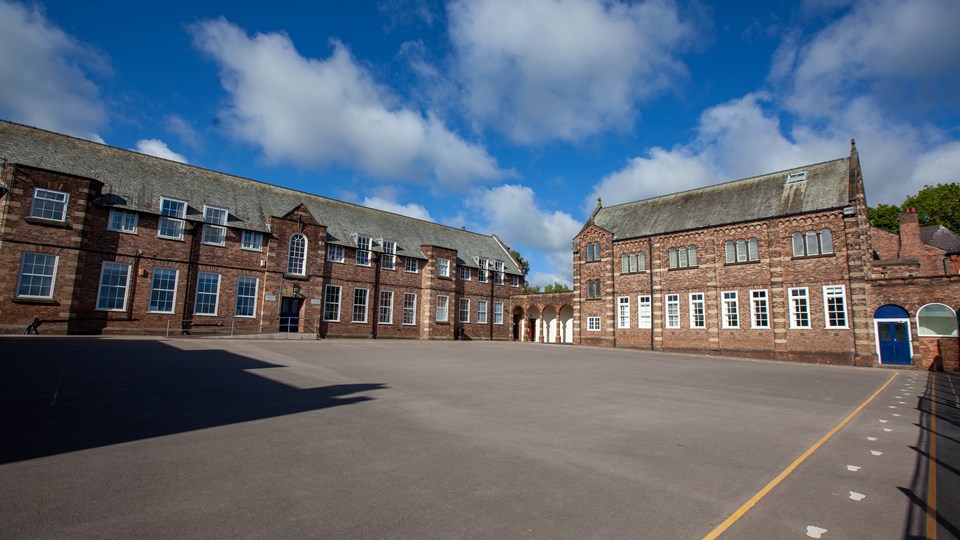 News
Pontville School Blog 119: Pupils Host Charity Cake Sale
05 February 2020
Last term, pupils from Class 3C at Pontville School worked together in their Generalisation and Communication lessons to discuss and select a charity they would like to raise money and awareness of. Generalisation and Communication studies are sessions that pupils access as part of their timetable. In Generalisation, they practice their social skills while in Communication they develop and practice their communication skills.
As part of their studies, pupils arranged a bake sale and non-uniform day in support of their chosen charity, Macmillan Cancer Support.  In preparation for the event the pupils took on different roles as they designed posters, sent emails and letters and baked an assortment of cakes.
The bake sale was a huge success as the team provided excellent customer service to all of their customers and raised a whopping £280 for the charity.
Well done everyone!