News
Pontville Blog 172: The great outdoors explored
19 May 2023
Residential pupils from Pontville School recently explored the great outdoors to enjoy an adventurous weekend full of fun and challenging activities.
On the first afternoon, they challenged themselves by taking part in a high wire and climbing wall. Although some pupils were scared of heights, they found the courage, and just attempting this was commendable and a great personal achievement.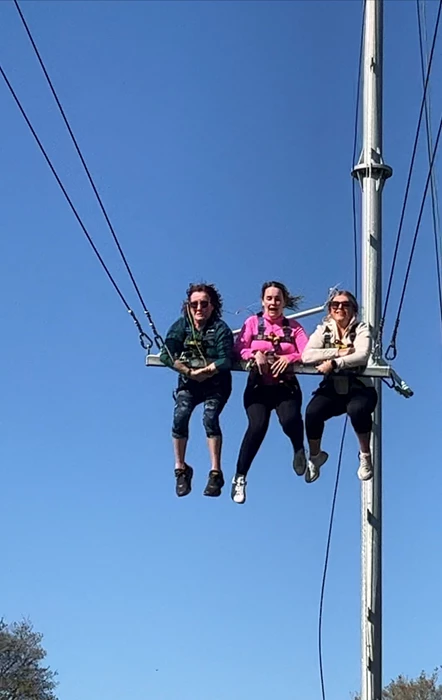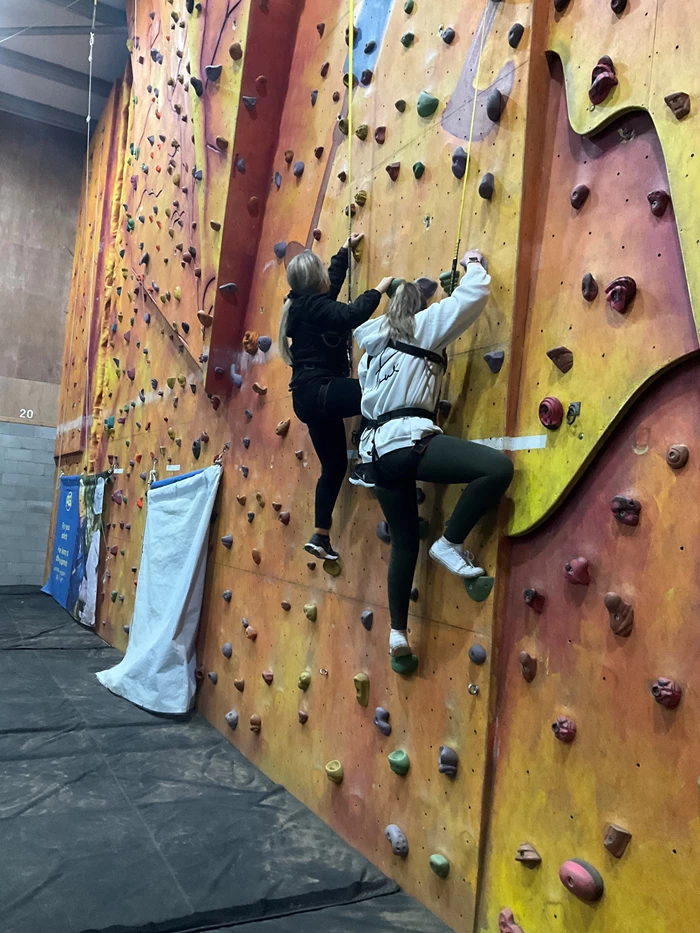 That evening, they came together to enjoy a campfire where they sang songs, danced and created memories.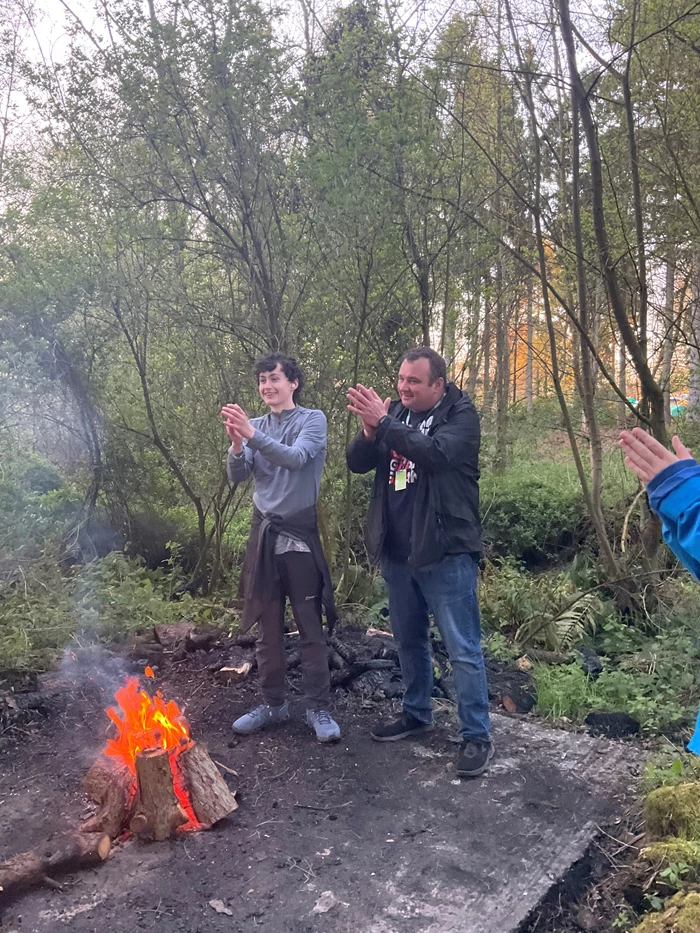 The next day, they were up and out to enjoy a morning of paddle boarding, which was a favourite activity amongst the group. They all had great fun as they faced different challenges, including developing their balance, coordination, and teamwork skills.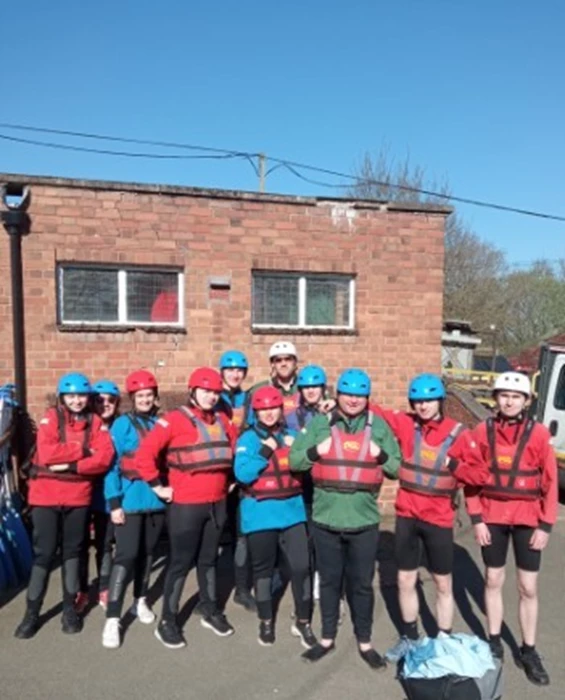 Later that day, they took part in a new activity, axe throwing, which required focus, accuracy and coordination. They managed to fit in a giant swing as well as a game of airball, and a trampoline basketball game promoting teamwork, coordination and physical fitness.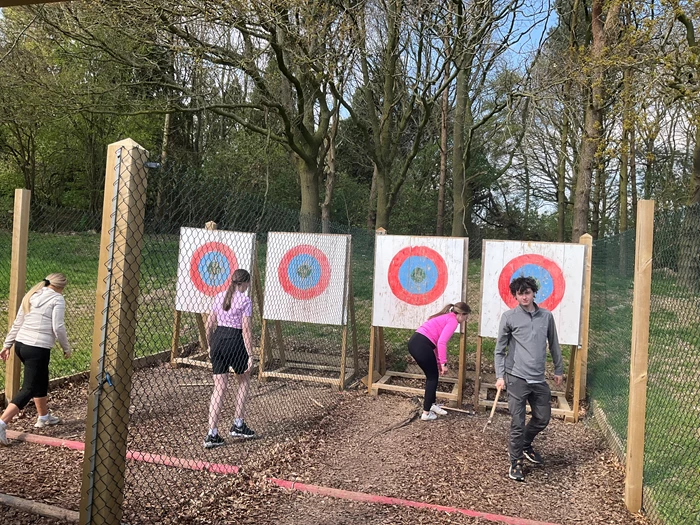 To end their day, they enjoyed sitting together for a tasty supper to discuss the day's events and finally finished with a game of tag rugby and frisbee throwing. 
Their trip ended with a morning of rifle shooting which required much concentration, precision and adherence to safety rules. Everyone thoroughly enjoyed this experience.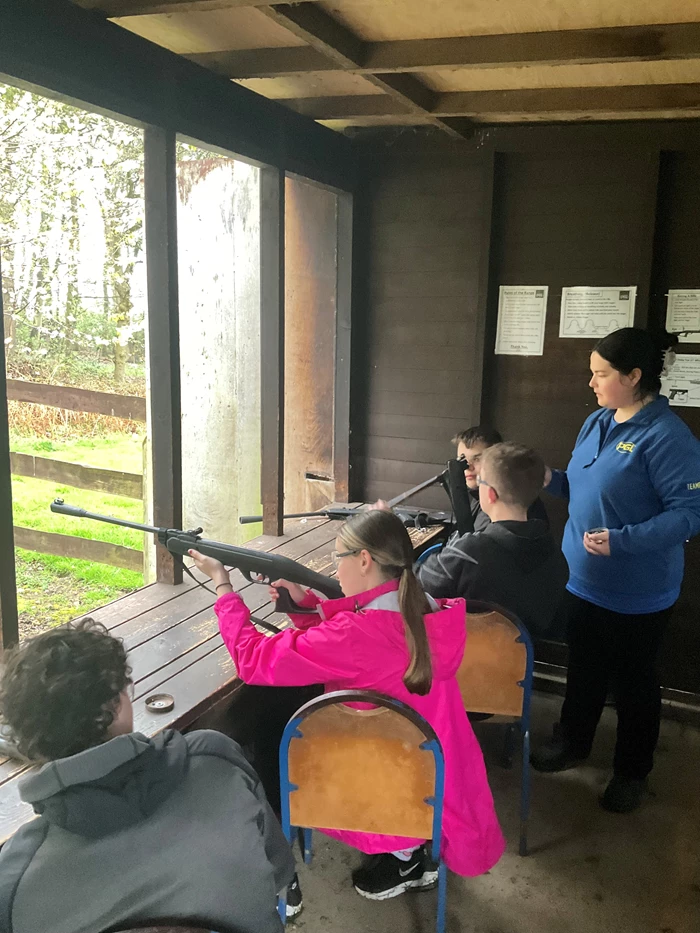 The trip was a great success, with pupils enjoying diverse outdoor activities, allowing them to challenge themselves, develop skills, engage in teamwork and enjoy the pure thrill of an adventure. They certainly created some great lasting memories. 
Well done, everyone!