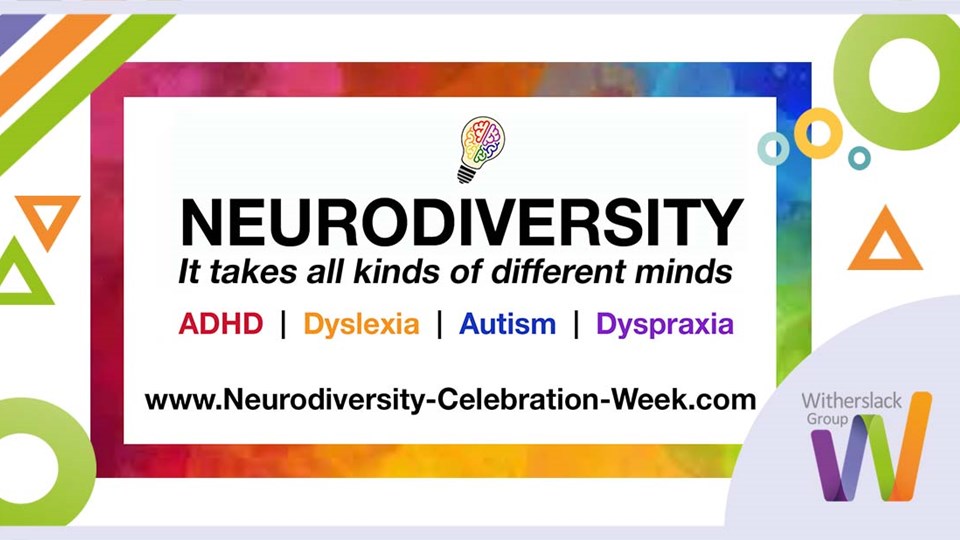 News
Pontville Blog 146: Neurodiversity Week
09 April 2021
Pupils and staff across Witherslack Group recently celebrated Neurodiversity Week. The week long celebration saw pupils and staff engage in an array of activities whilst learning and discussing the importance of inclusivity.
Avon Park School
In the school's primary provision, pupils discussed their diagnosis and came to realise that they have more in common with their friends. During their sessions, pupils and staff were surprised to learn that celebrities they may look up to have similar neurodiverse needs as themselves and recognised that they too can achieve great things!
In the secondary provision, pupils enjoyed researching and learning about different diagnosis. They also found interest in researching strategies for a range of needs before reflecting on current strategies, picking up new tips along the way.
Bridgeway School
During the course of the week, pupils took part in activities to learn about neurodiversity. They explored celebrity role models who have ADHD, created posters celebrating individual differences, and the Food Technology department made a variety of multi-coloured cakes to represent the differences.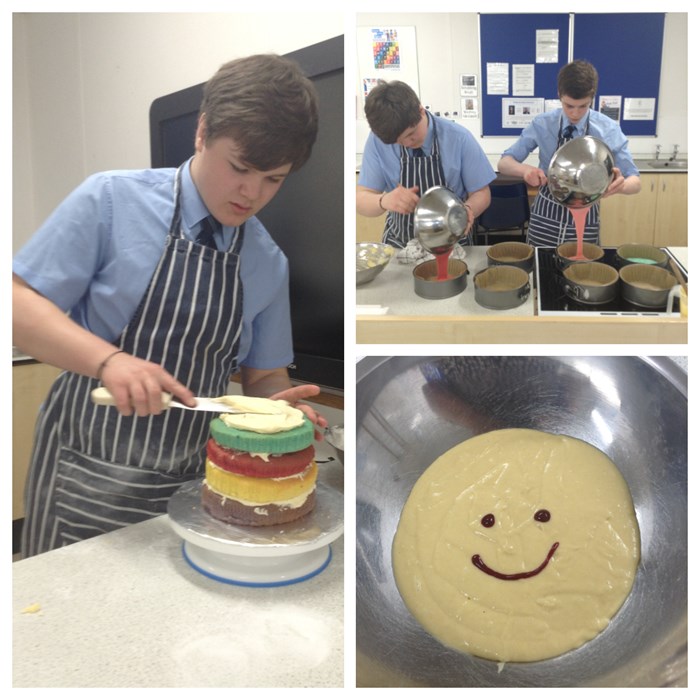 Baking treats at Bridgeway
Chilworth House School 
Pupils and staff incorporated some fun to their week by celebrating Holi, the Hindu festival of colour and during the same week welcomed Alexandrine Kantor, their local Liberal Democrat Councillor.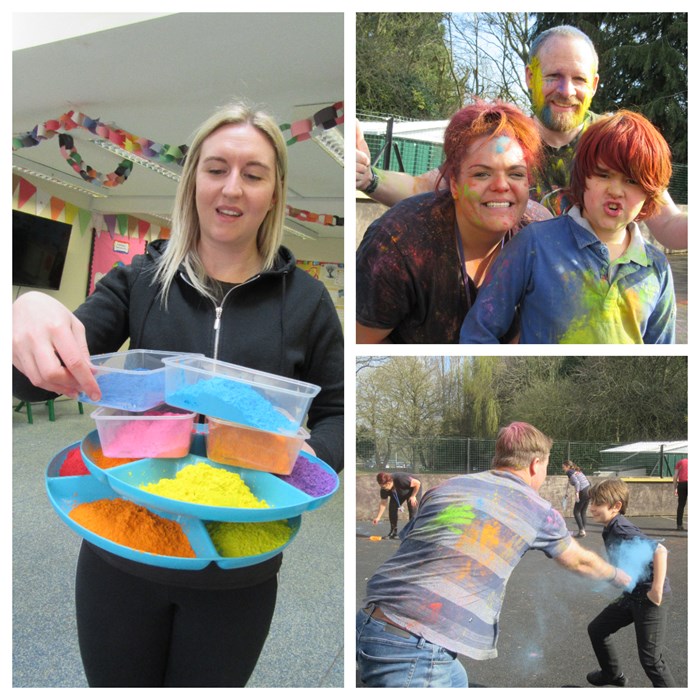 Pupils and staff celebrate Holi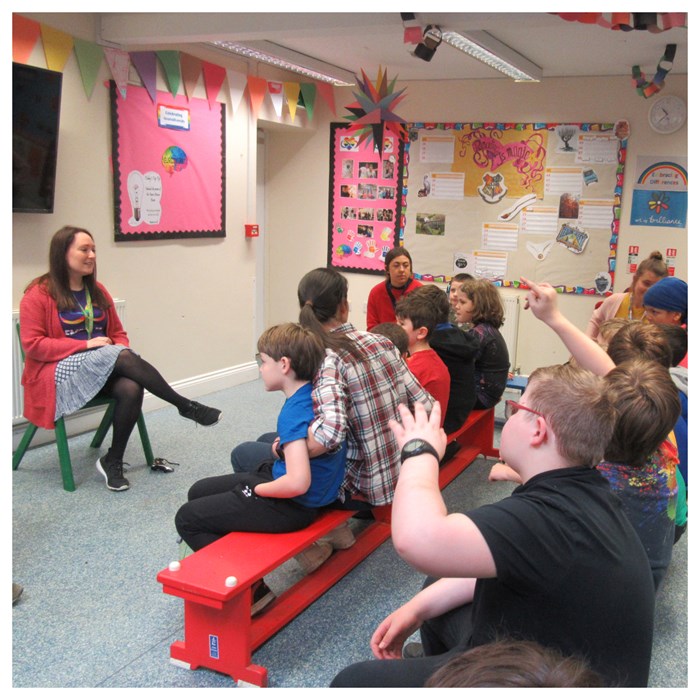 Pupils and staff welcome Alexandrine Kantor
Oak and Maple Class performed the song ' The Wellerman' by Nathan Evans using vocals and percussion instruments to the whole school. They impressed with their coordination and skill - it was so popular that they performed it three times die to popular demand. 
Musicians play instruments
Oak Class also organised a sporting event. In the afternoon, the whole school joined in Go Sporty by participating in a staff vs Children hide and seek game in the grounds. The pupils' won and enjoyed the glory! 
The school also focused their fundraising efforts to raise money for the ADHD Foundation, Autism Awareness and Comic Relief. Each class had their own stall with a range of different products, from cakes and biscuits to art and themed book marks designed by pupils. 
The event was a roaring success and they raised £430.00 in total.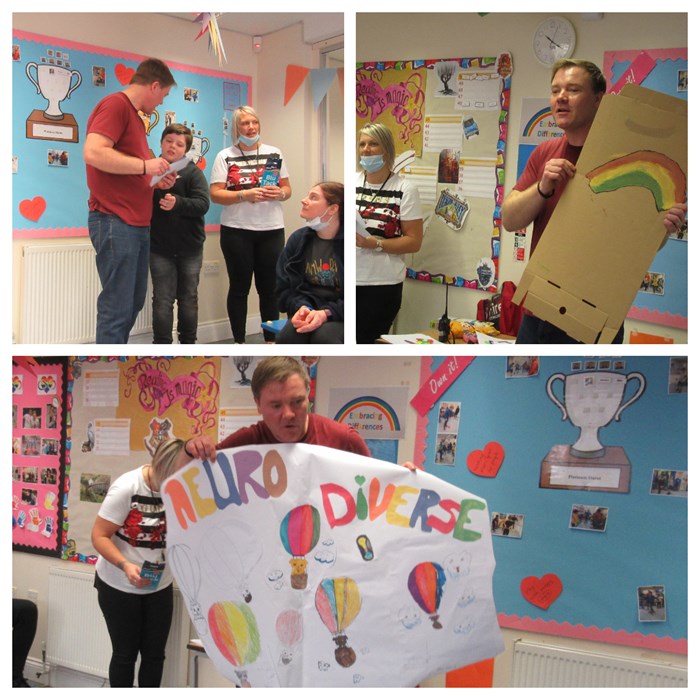 Assembly celebrating neurodiversity
Cumberland School 
The school's crafts activity group chose to create a display for everyone to appreciate. After conversations about what neurodiversity, the pupils researched posters and artwork that represented the theme. After discussion and sharing ideas they chose the main stairway in school to mount their display. It brightened up the area and has certainly been a topic of conversation.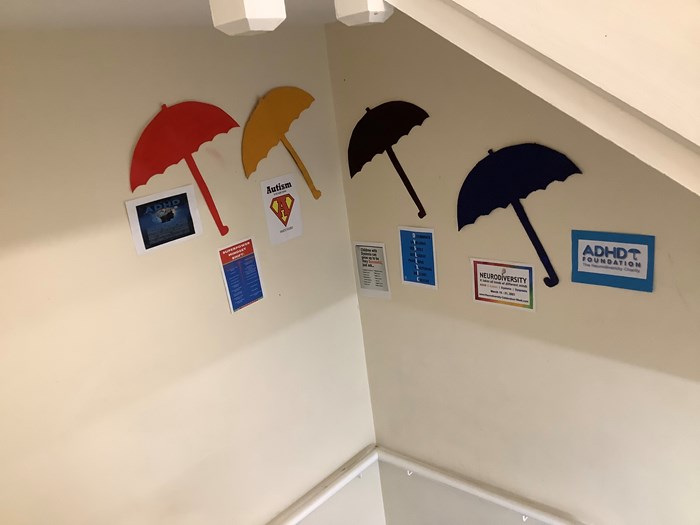 Hartwell School 
In PE, pupils researched sportsmen and women who are neurodiverse and discussed the benefits of improved mental health. In the school's primary provision pupils designed posters and fact sheets around sleep to support  ADHD learners.
Meadow View Learning Centre
To raise awareness, pupils and staff took part in a range of activities. From baking to researching famous people and then taking part in discussions to share their thoughts and the importance of inclusivity.  
Pontville School 
Pupils and staff identified their individual strengths and talents during a session of 'Our Superpowers!'
They research fun facts, celebrated individuality by hosting a non uniform day and took part in virtual assemblies. 
Oakwood Learning Centre 
Pupils and staff worked on a neurodiversity wall display to share work and spread awareness. During a session, they discussed the positives of being different and identified their strengths. During Art, pupils got creative by creating their neurodiversity symbol using paints, pens, pencils. In Food Technology, they focused on the school's food offer and nutrition using the ADHD brains' fact sheet. To finish the week off, on Friday they hosted a non uniform day to promote individuality and took part in quizzes to reflect on what we had learnt.
Oversands School 
During the week long celebration, pupils had the opportunity to engage in a variety of activities to promote neurodiversity and increase awareness across the school. Form Tutors ran activities in tutorials, including personality challenges where they identified their personality type and animal they identified with. The Clinical Services Team hosted sessions to highlight individual strengths to promote the narrative that being different is good. 
The Grange Learning Centre 
Pupils and staff took part in a non uniform day which was themed 'superpowers and bright.' Everyone donned their colourful outfits and donated £1 towards fundraising to support the ADHD Foundation.  
During the day there was an opportunity to explore superhero photo booth, take part in cake and biscuit decorating and mindfulness activities. PE was used to improving co-ordination skills, and assisted technology to promote apps specifically aimed at brain training and concentration.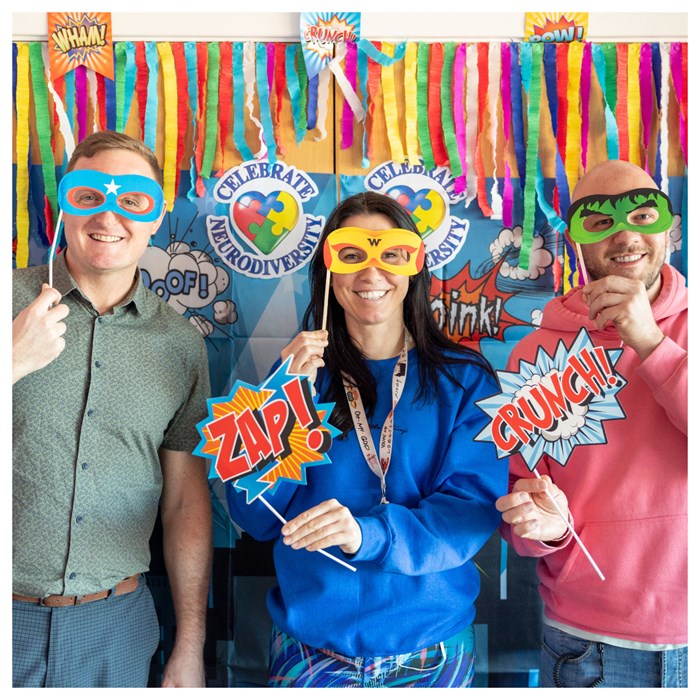 Colour and fun at The Grange Learning Centre
Westmorland School 
Pupils and staff took part in a poster competition which then turned into a amazing display. The entries were outstanding and really impressed the judges. 
Pandas Class tried some Attention Autism sessions which produced some great results and to round off their week they held a non uniform day with a rainbow theme.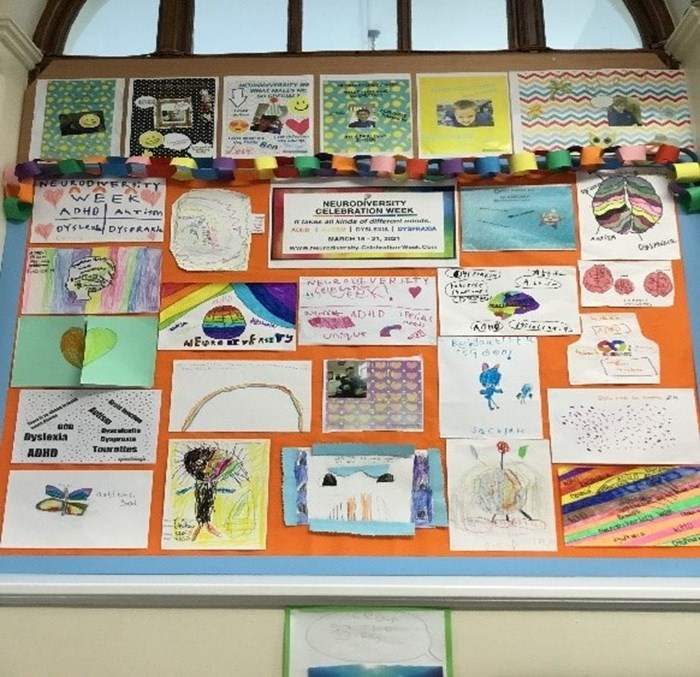 A riot of colour for art display
How amazing are their efforts? Well done everyone.