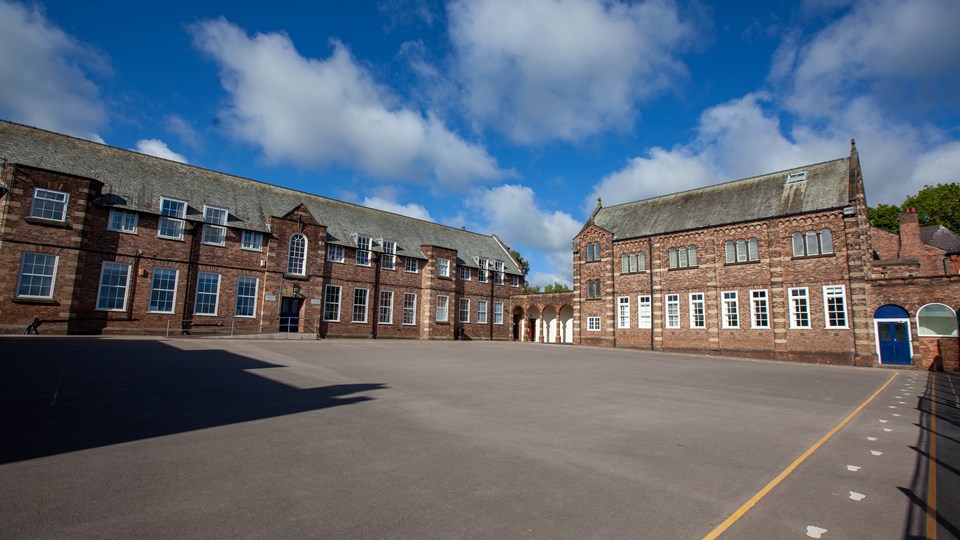 News
Pontville Blog 135: Staff and Pupils Celebrate Year 11 Memories
27 August 2020
Last term, year 11 students from Pontville School celebrated their time at the school with a final hurrah with staff.
While adhering to social distancing rules, some of the activities included sharing memories and reminiscing of the pupils time at the school, being entertained by the talented school musicians and indulging in some delicious pizzas. 
It was a wonderful afternoon which the students will cherish, and even though it was a sad occasion, it was a celebration of memories created and a lovely time was had by everyone.