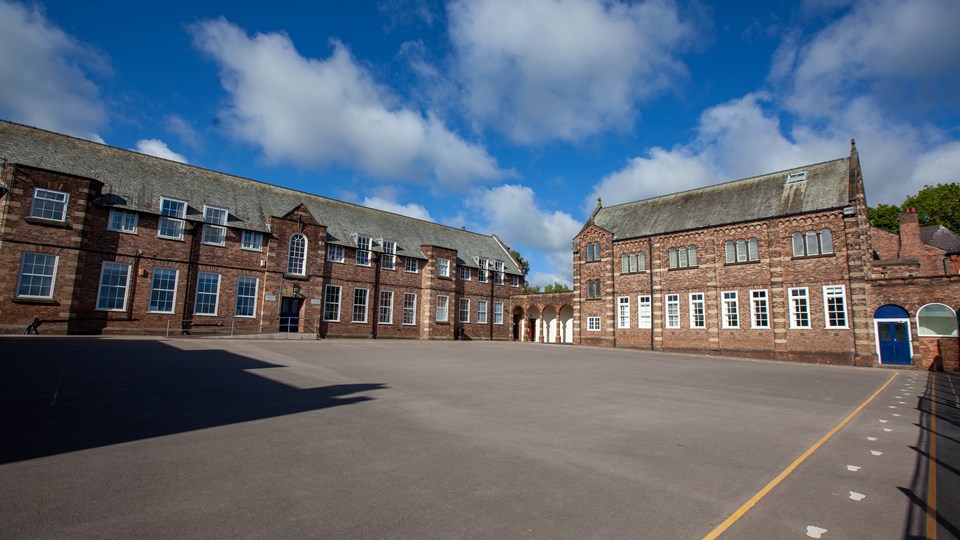 News
Pontville Blog 132: ASDAN Community Projects
10 August 2020
Pupils and staff from Pontville School have been busy working on community projects linked to their work in ASDAN, a programme to help young people develop skills for learning, work, and life.
During the past few weeks, pupils have been collecting food for their local food bank, growing vegetables for their local community, and creating a hand mural as a display of unity and diversity.
Teacher, Hayley Bennett took the time to share the latest goings-on.
Food For Thought At Pontville
In our ASDAN personal development sessions, pupils in 4A have been learning about how food banks help people in the community by providing food when they need it. Food banks provide the best possible emergency food to people who are experiencing difficulty. Due to the current circumstances, more people are using their local food banks at the moment and on hearing this, the pupils wanted to help, so we are collecting tins of food to donate to the foodbank. We designed a poster to inform people about the role of the local food bank and an attractive basket to put donations in. We are looking forward to collecting this in two weeks and taking it to the local drop off zone.
Rainbow Community Takeaway
During the lockdown period, pupils at Pontville have been developing a planting area in the school's polytunnel as part of an ASDAN Community Project. We have planted bedding plants and cared for them daily. We also planted vegetables, but the school rabbit got to them before they had a chance to grow! We aim to create a rainbow of plants to offer to the local community. We thought they could take one away with them when they were out for their daily exercise. We used an old pallet to create a sign to display outside of the school. It said, 'Before you go, take a piece of the rainbow.
'There' Is The Love
As part of a community wall art project, pupils are creating a heart hands mural by asking pupils and staff to create a card that represents them by sharing their interests. We will then recreate this using tiles and tile paint so that it becomes a permanent feature and will show unity and diversity.
For the finished result, you'll need to watch this space!
Well done everyone.