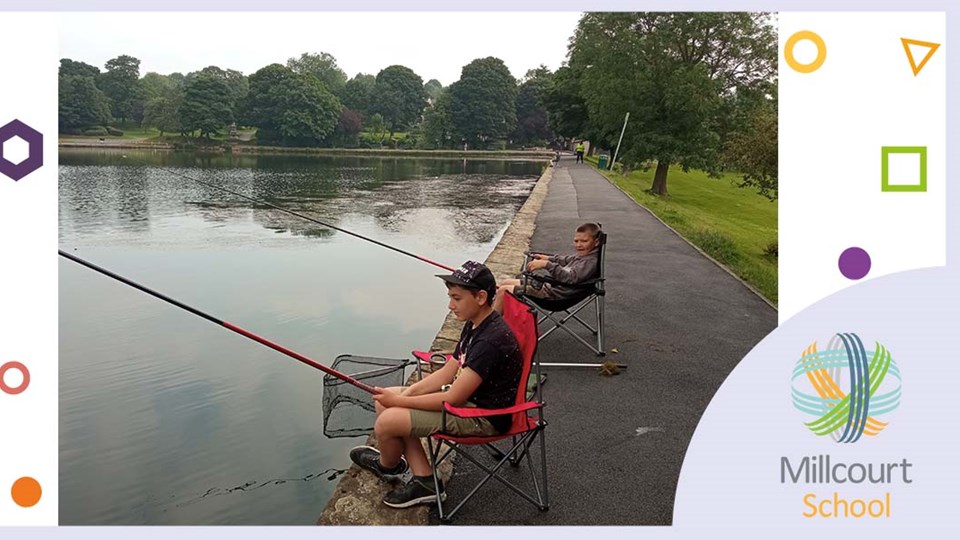 News
Pupils master fishing skills
03 September 2021
To mark the end of term, pupils from Millcourt School who achieved the 'Deputy Head Teacher's Award' went on a fishing trip to Harold Park in Bradford, known for its angling, sculptures, and walk.
To achieve the award, pupils need to acquire the 'above and beyond' certificate during the school term, and to attain this, they need to demonstrate being helpful and kind.  
For the trip, pupils prepared their equipment with Deputy Head Teacher, James Brown and once they arrived they quickly set up and got to work, learning about the different fishing techniques and how to use bait.
During the trip, pupils talked to members of the public about their fishing experience and were polite and courteous.  They continued with the theme of kindness as they helped tidy rubbish on the grounds of the park and in the lake.
The experience was wonderful and both pupils and staff look forward to more adventures outside the classroom for reward trips.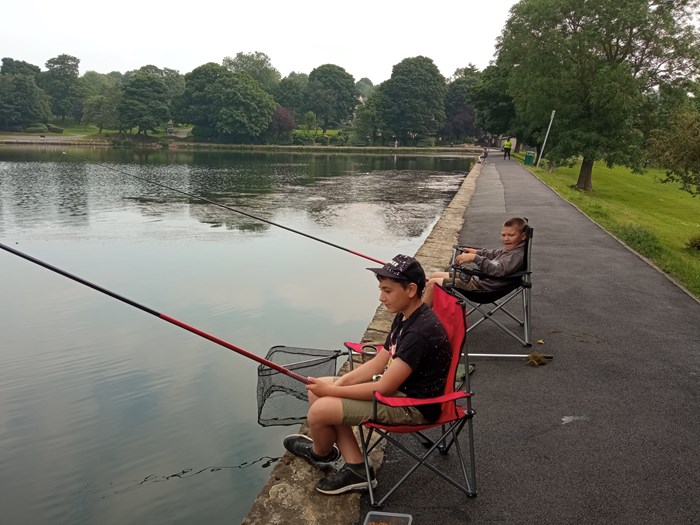 Pupils master their fishing skills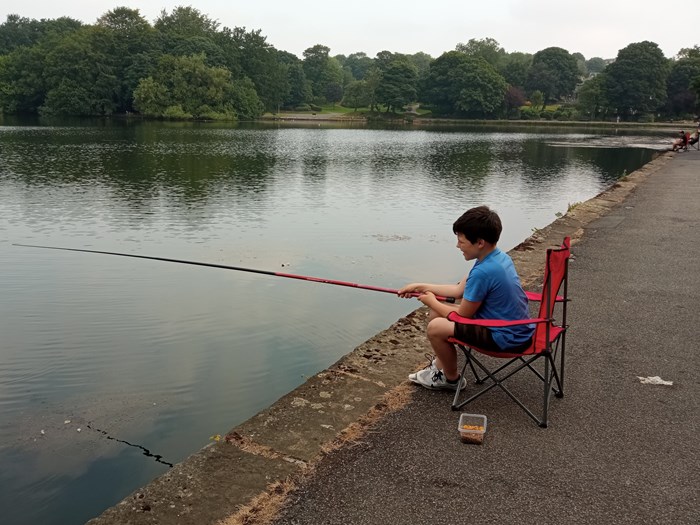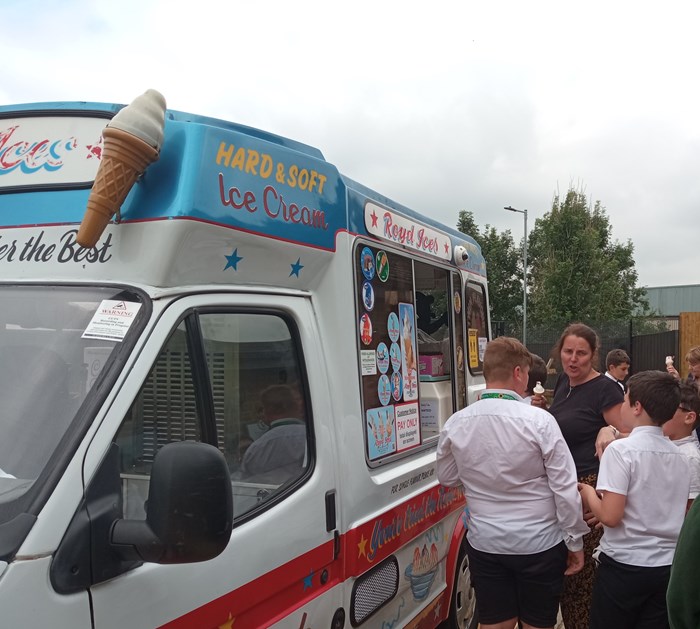 They also enjoy a scrumptious ice-cream!