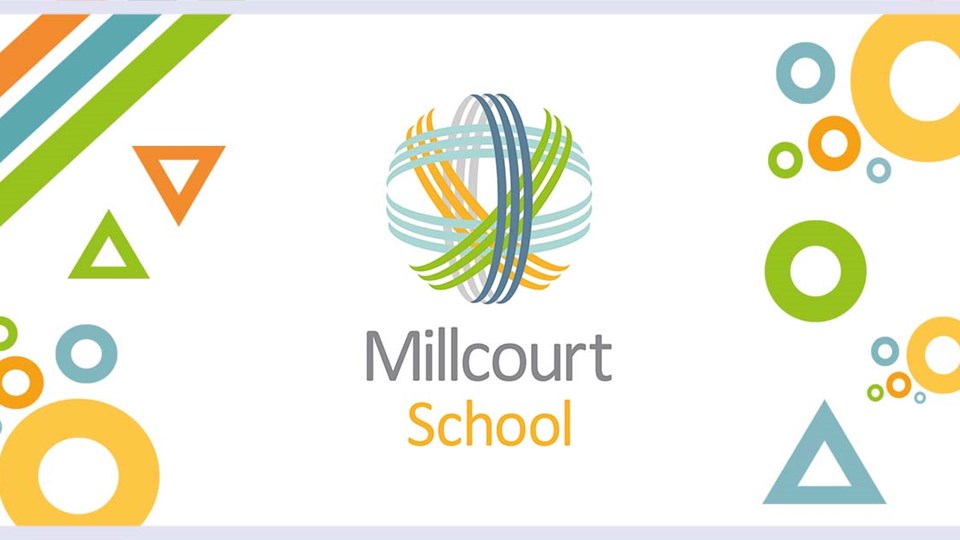 News
Flurry of activity at Millcourt School
01 April 2021
Last term, pupils and staff from Millcourt School took part in range of awareness days and even learned about the school's history. Here is the roundup of their news.
World Book Day 
Pupils and staff transformed themselves into their favourite book characters for World Book Day. World Book Day celebrates authors, illustrators, books, and reading, and is marked in the calendars of over 100 countries all over the world to help encourage children to read.
During the day they took part in games and activities in English, and even took part in a quiz to guess the favourite books of the staff. 
Red Nose Day 
Pupils and staff celebrated Red Nose Day to raise money and awareness for Comic Relief. The budding philanthropists rolled up their sleeves to bake cakes to contribute to a cake sale, and raised a whopping £80.00.

Millcourt Then & Now 
Darren Toolin, Assistant Cook shared some amazing photographs given to him by his dad. The photos are of the school when it was an Interface factory (making carpets).