News
Tea party celebrations
01 September 2023
Pupils and staff from Luxborough Court School enjoyed an end-of-term celebration tea party 'fit for a king.'
The festive atmosphere and celebrations marked the end of a term and recognise all the hard work and achievements of staff and pupils.
For the event, Hornbeam Class made delicious cakes and tray bakes as part of their learning in Food and Nutrition, including gluten and vegan options. Elsewhere, Birch Class created some refreshing fruity drinks.
The school came together to celebrate this great event with an afternoon of fun games and mixed activities as they socialised, enjoying each other's company and fostering a sense of unity.
Well done, everyone.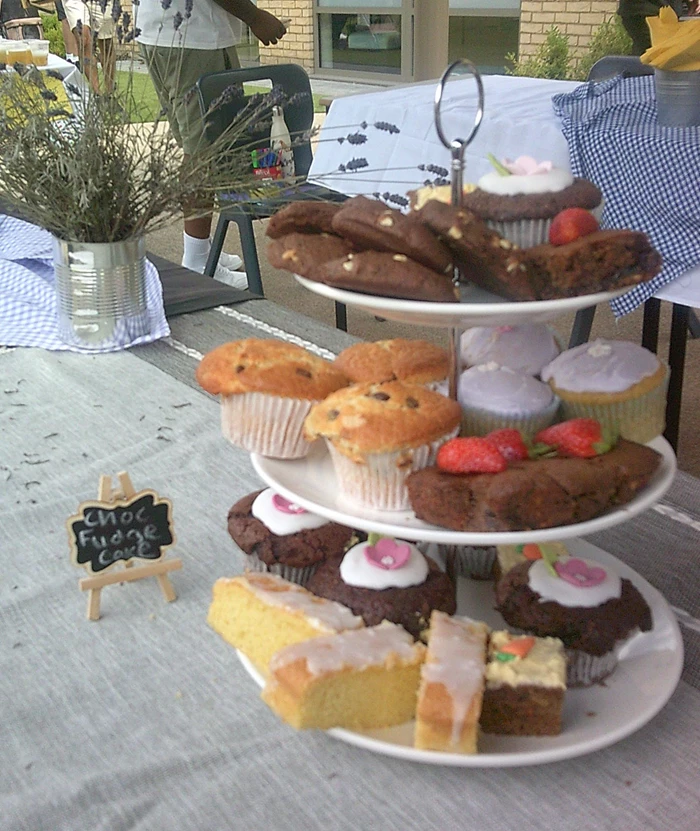 A tea party 'fit for a king'