 Welcome to Luxborough Court School
ASD, Asp, SLCN

5-19 yrs

Day

Boys & Girls

About Luxborough Court School
Luxborough Court School is an independent specialist day school providing high quality education for boys and girls. Based in Essex, the school meets the needs of a diverse group of pupils with moderate learning difficulties, a primary diagnosis of autism or with a clear evidence of being on the autism pathway.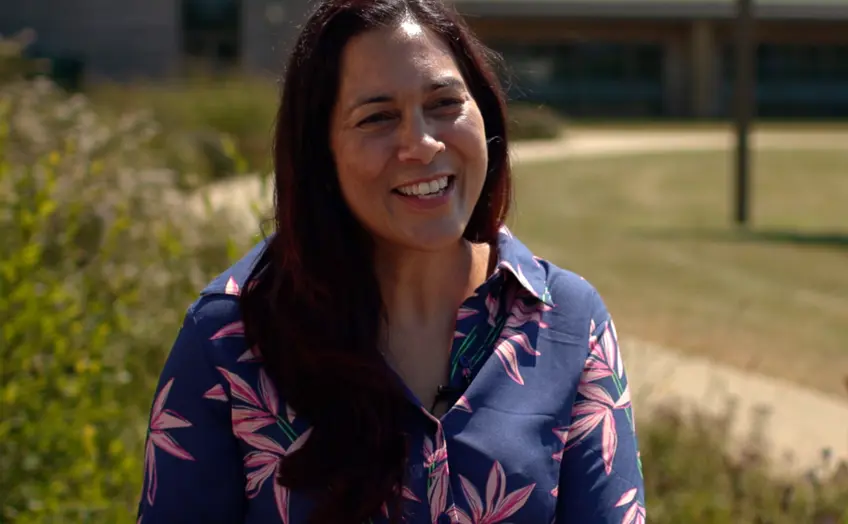 A big warm welcome to our website
At Luxborough Court School, we deliver the best possible support and outcomes for our pupils, who are supported by a dedicated, talented and experienced staff team who always go the extra mile.

Our approach to personalised education and therapies enables our children and young people to engage with learning, often for the first time, with great interest and intrigue alongside their peers. The opportunities we create inside and outside school contribute to building their capabilities to achieve goals and confidence, developing resilience and self-esteem, all while nurturing skills that can be transferred in the classroom and beyond.

The community we build around a child extends to working in partnership with parents, carers and professionals to support the needs of our pupils further, leading to outcomes that are the stepping stones to a brighter future full of opportunity, either in further education, apprenticeships or employment.

Head Teacher, Geraldine Mendonca
Take a virtual tour
Our unique school environment is the perfect backdrop for teaching and learning.

Press play to take a tour of our inspirational learning environment and listen to the head teacher talk about the comprehensive facilities, learning opportunities this brings and the supportive staff team.

To take a full tour of our school please contact us directly.
Our school offer

We have officially partnered with the Johan Cruyff Foundation, which was set up by one of the world's greatest sporting icons. The aim of the organisation is to support and develop sports activities for children and young people all over the world. 
The school's state of the art Cruyff Court, is an all-weather pitch which supports small group sports, including football, basketball, volleyball and netball, and an additional grassed field area. The aim of the space is where pupils can grow, make friends and improve their mental health. 
Aims and ethos
We are committed to providing our pupils with a happy, nurturing and motivating atmosphere for them to enjoy their learning and where they are encouraged to reach their potential.
We are dedicated to providing
Achieving the highest quality education and nurturing care so that every child can achieve their full potential academically, socially and emotionally.
Developing positive relationships between school, home and the wider community.
Providing a happy, positive, secure and caring environment.
Our school at a glance
Small class sizes of no more than 8 pupils with high staff ratios and additional pastoral and academic support.
In-school Clinical Team which liaises with external agencies to provide highly effective and individual therapeutic interventions.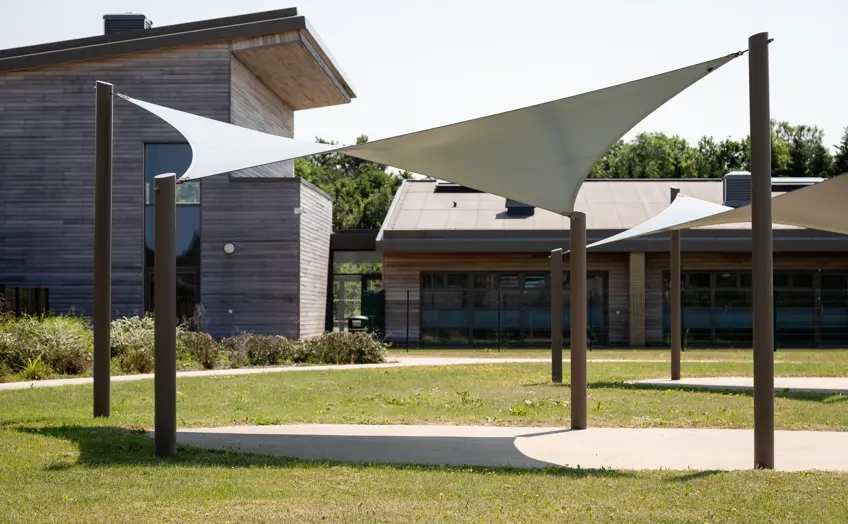 Awards and accreditations

What makes our school unique?
From our tailored curriculum to exploring the news that has us jumping for joy, start your search to explore what makes us truly unique.
We are proud to be part of Witherslack Group
We are proud to be part of Witherslack Group, the leading provider of inspirational education and care to children and young people, resulting in life changing experiences and countless stories of success.

Witherslack Group provide specialist education and care for children and young people with social, emotional and mental health needs, communication difficulties (autistic spectrum conditions; Asperger's Syndrome; speech, language and communication needs), ADHD and complex learning needs.
Find out more about our Group here
Make an enquiry
Whether you are interested in your child attending our school or just want to know more information about our offer, contact our team.
Contact us