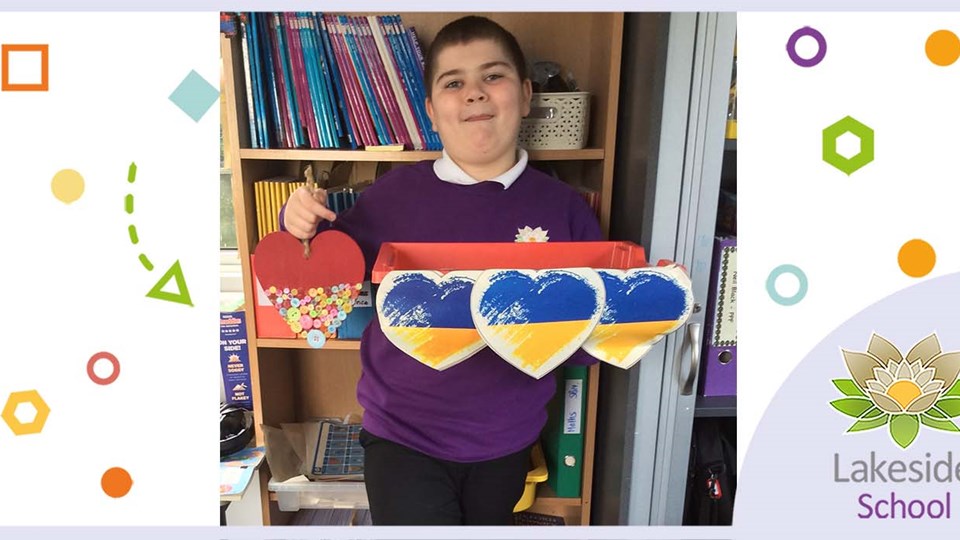 News
New entrepreneur in town!
15 July 2022
Pupil, Jaden from Lakeside School recently raised £35.50 for Save the Children's Emergency Ukraine fund.
Combing his business acumen and creative talent, he has been selling his handmade mosaic-tiled coasters and buttoned garden light reflectors, which were made in his Mindful sessions.  
How brilliant is he? Watch out Richard Branson, there's a new entrepreneur in town who also happens to be a philanthropist too!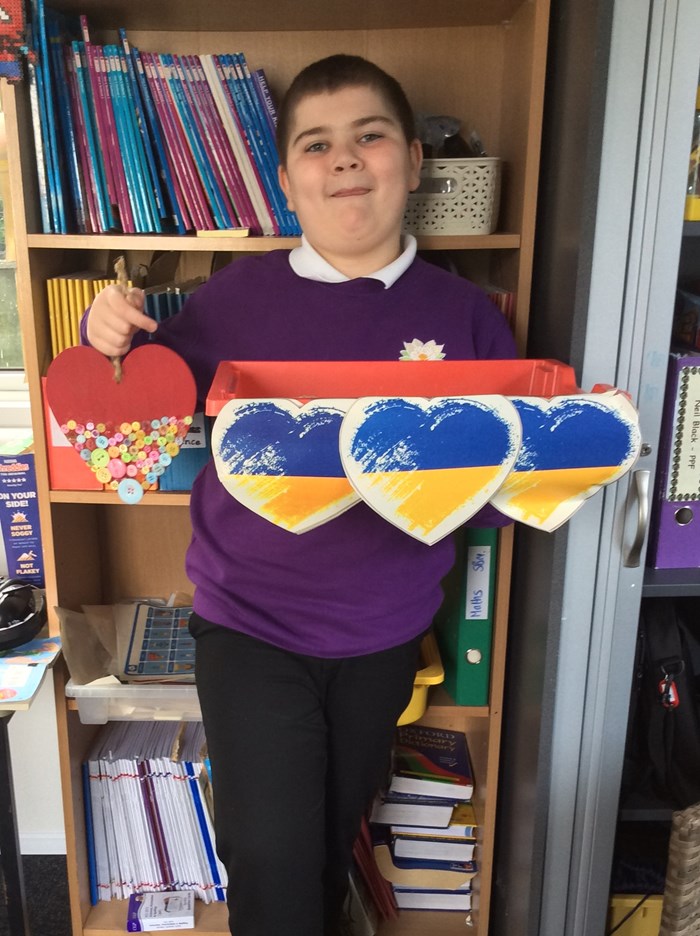 New entrepreneur in town!