27 May 2022
Pupils and staff from Lakeside School recently held an assembly to celebrate International Dance Day. This global celebration highlights the amazing diversity and talent of dancers across the world.
Teaching Assistant, Jenna Young and Pastoral Assistant, Tom Glover organised a dance session which took part in the gardens surrounding the school.   During the lead up to the celebration, pupils perfected their chosen dances and were keen to show their choreography to the school community. They danced to 'Cha Cha Slide' and 'Cotton Eye Joe,' while younger pupils from Holly Class, are keen to show off their breakdancing skills and some Spanish Flamenco Dancing. 
Jenna commented:
"It was great to see the children enjoying their dancing and how they were able to interpret the music with modern day dance.  An awesome, exhilarating time was had by all."
Well done everyone!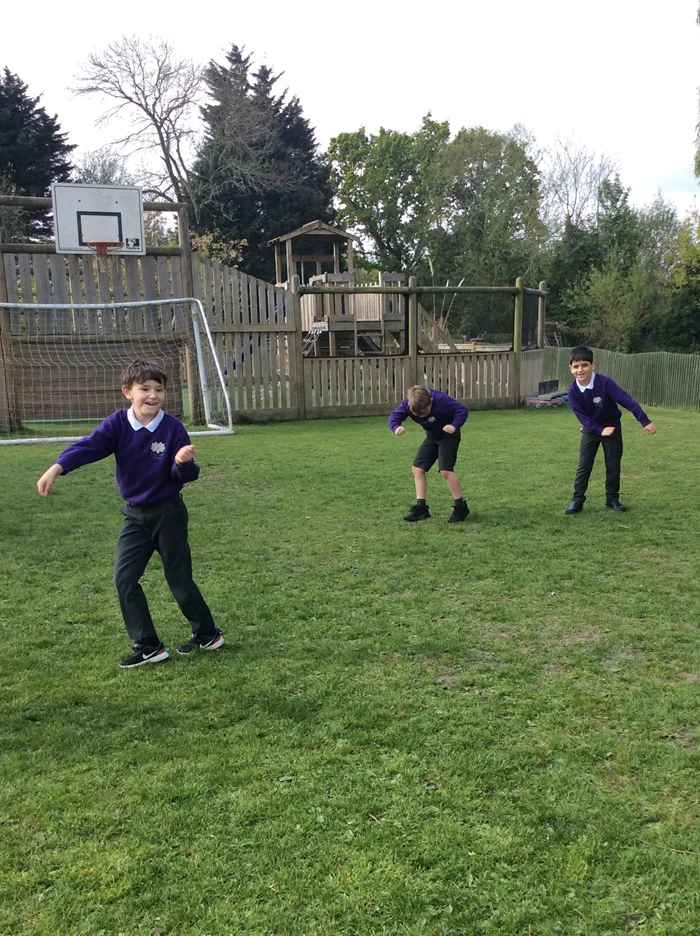 Pupils celebrate International Dance Day