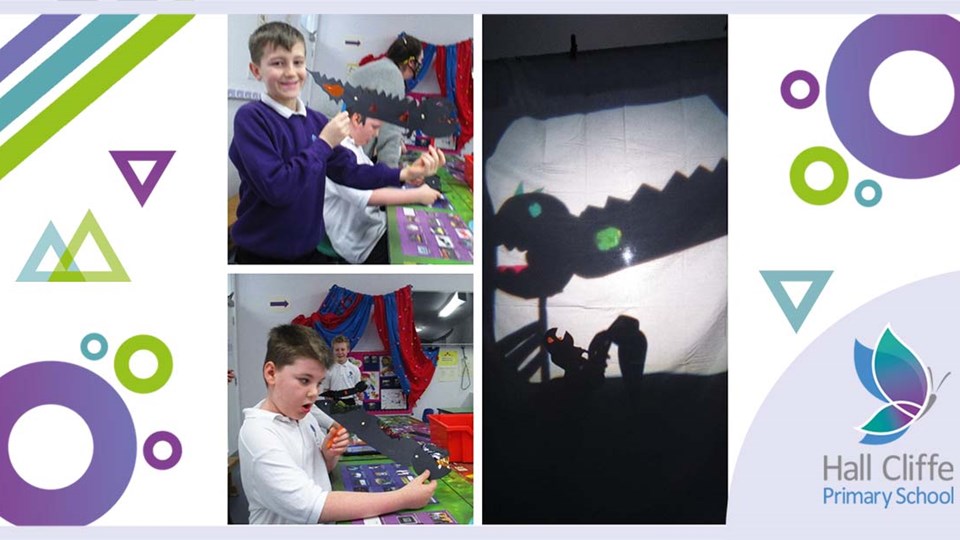 News
Puppets come to life
07 January 2021
Pupils from Hall Cliffe Primary School have been getting creative by making moving puppets as part of their Arts Award Discover. The award is a range of unique qualifications that supports young people to grow as artists and arts leaders, inspiring them to connect with and take part in the wider arts world through taking challenges in an art form – from fashion to digital art, pottery to poetry.
Using black card, lollipop sticks, split pins and coloured acetate to create their puppets, the pupils planned their project and came up with some great designs. The creatives then got to work to make their masterpieces and even made their puppet shows to music.
Throughout the process, they worked well together and had lots of fun along the way.
How great is their work?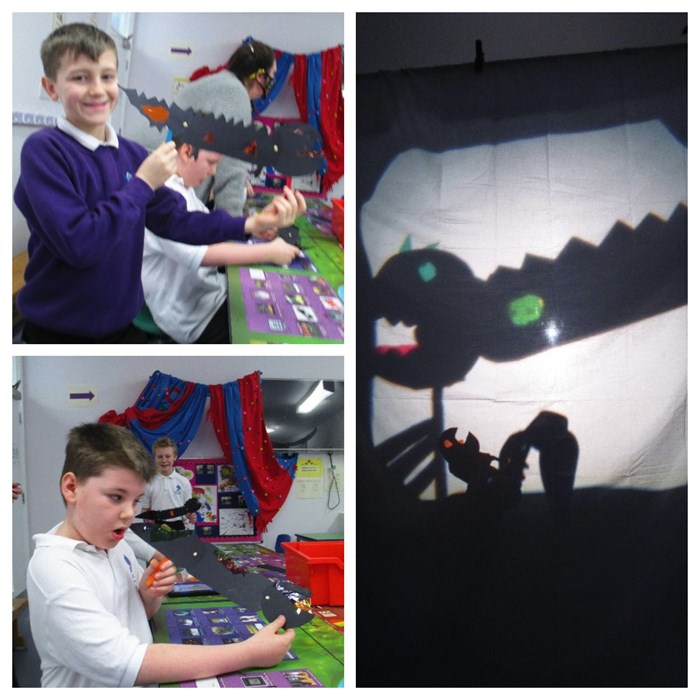 Pupils use their creative skills to make moving puppets