Welcome to Hall Cliffe Primary School
ADHD, ASD, SEMH, SLCN

5-13yrs olds

Day

Boys & Girls

Good Provider

About Hall Cliffe Primary School
Hall Cliffe Primary School is a co-educational, independent, specialist day school providing high quality education for boys and girls. Based in Wakefield, the school meets the needs of a diverse group of pupils with special educational needs including speech, language and communication difficulties, autism, ADHD, Pathological Demand Avoidance (PDA) and Social, Emotional and Mental Health (SEMH) difficulties.
A big warm welcome to our school website
Our family orientated school provides a safe space for pupils to develop a range of skills that create a strong foundation for adulthood. We foster and nurture resilience and teach the skills children need to manage their own emotions and self-regulate their behaviour. Our highly trained specialist staff offer high levels of support and encourage pupils to become independent, productive members of society.

We pride ourselves on being a friendly and inclusive school that values and celebrates the differences of all of our children and their families. We strive to engage our pupils in learning in a fun and interactive way to ensure they all achieve the best possible outcomes. Our exciting curriculum is individualised to meet the needs and learning styles of each pupil. In addition to the provision of the full national curriculum, which includes intervention programmes where appropriate, we also offer our 'Curriculum Around the Pupil'. This daily session provides pupils with opportunities to develop skills and talents in areas such as cooking, computing, arts and crafts, gardening and sport.

We would be delighted to welcome you to the school to see for yourself our very special and inspirational environment and for you to meet our equally inspiring pupils.

Head Teacher, Claire Traynor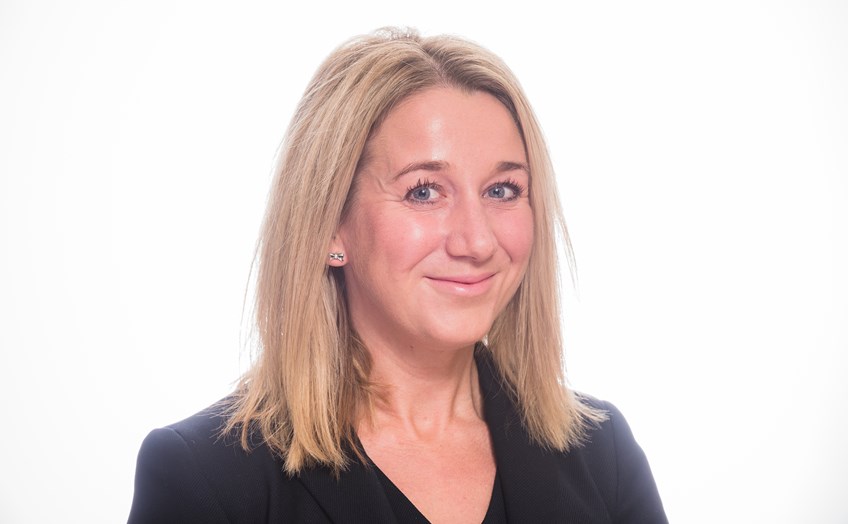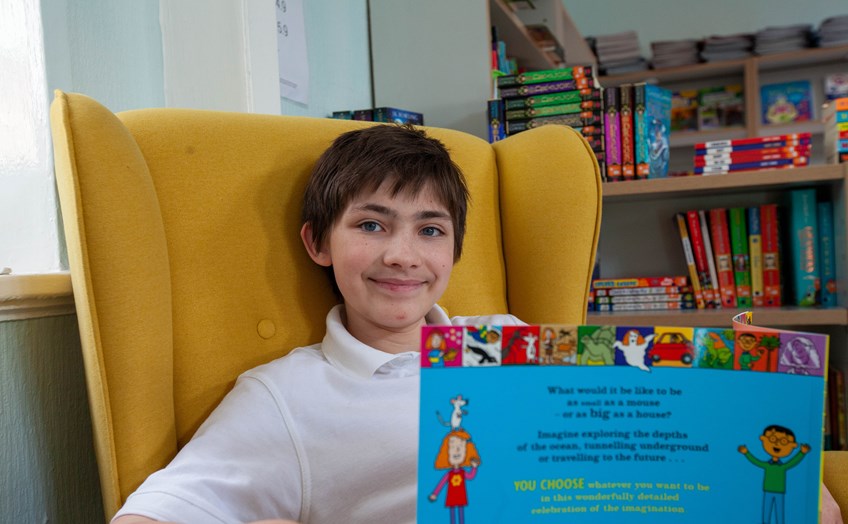 Partner School
Continue your journey with us
There are opportunities for our pupils to continue their journey with us and transition to Hall Cliffe School, which provides education from Key Stage 3. A positive and welcoming learning environment, pupils can access a broad curriculum enabling them to pursue academic, vocational or a blended pathway of the two.
Visit Hall Cliffe School's website
Aims and Ethos
We are committed to providing our pupils with a happy, nurturing and motivating atmosphere, so they can enjoy their learning and experiences to to reach their potential and move on to the next stage of their  journey with confidence.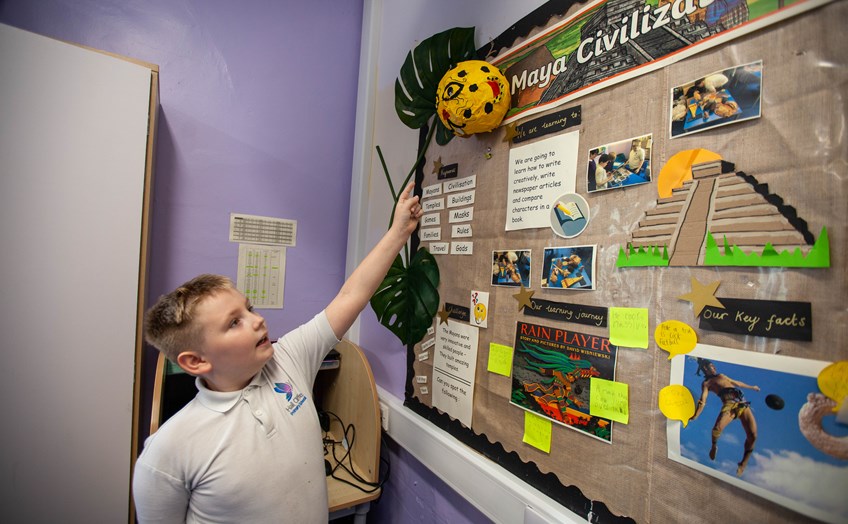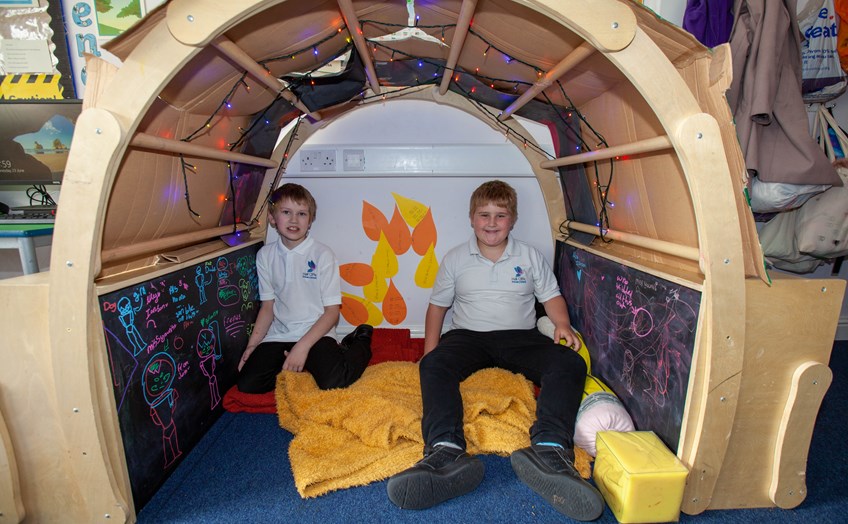 We are dedicated to providing
The highest quality outcomes socially, emotionally and academically through a wide range of personalised opportunities
Positive, safe and nurturing environments where pupils are valued as individuals and can develop their confidence, self-esteem, independence, self-discipline and respect. 
Offering a broad, balanced and stimulating curriculum enabling pupils to develop their interests and talents, exploring the arts, sports other areas of interest.
Developing skills and strategies to develop solid foundations. 
Developing positive relationships between school, home and the wider community.
Our School at a Glance
Small school (maximum 32 pupils) and small class groups (average size six) with pupils grouped according to ability, where appropriate.
In-school therapy team which liaises with external agencies to provide highly effective and individual therapeutic interventions.
Our 'Curriculum Around the Pupil' provides pupils with opportunities to develop skills and talents in areas such as cooking, computing, arts and crafts, gardening and sport.
Pastoral staff provide key worker sessions that allow pupils the opportunities to reflect and plan their own next steps of development.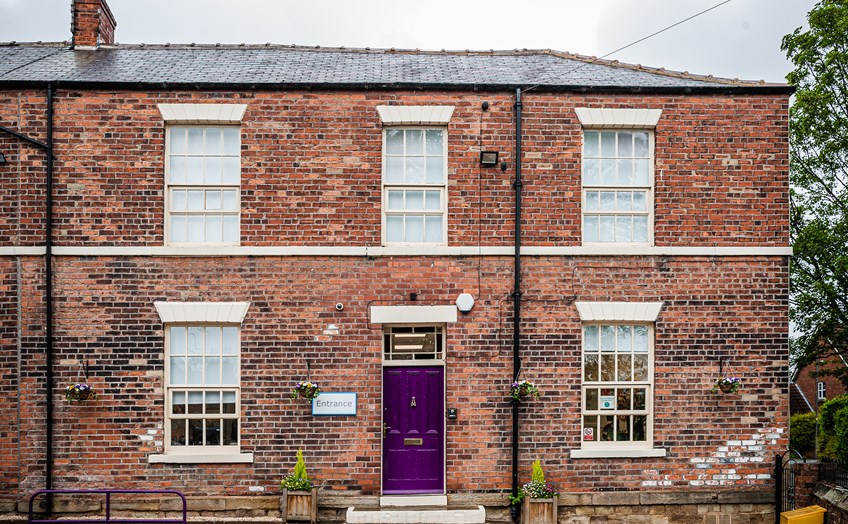 Awards and Accreditations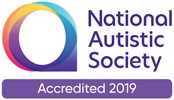 Our Children's Homes
When required, we are able to provide a complete 52 week wrap around care through our Witherslack Group partner children's homes.
What makes our school unique?
From our tailored curriculum to exploring the news that has us jumping for joy, start your search to explore what makes us truly unique.
We are proud to be part of Witherslack Group
We are proud to be part of Witherslack Group, the leading provider of inspirational education and care to children and young people, resulting in life changing experiences and countless stories of success.

Witherslack Group provide specialist education and care for children and young people with social, emotional and mental health needs, communication difficulties (autistic spectrum conditions; Asperger's Syndrome; speech, language and communication needs), ADHD and complex learning needs.
Find out more about our Group here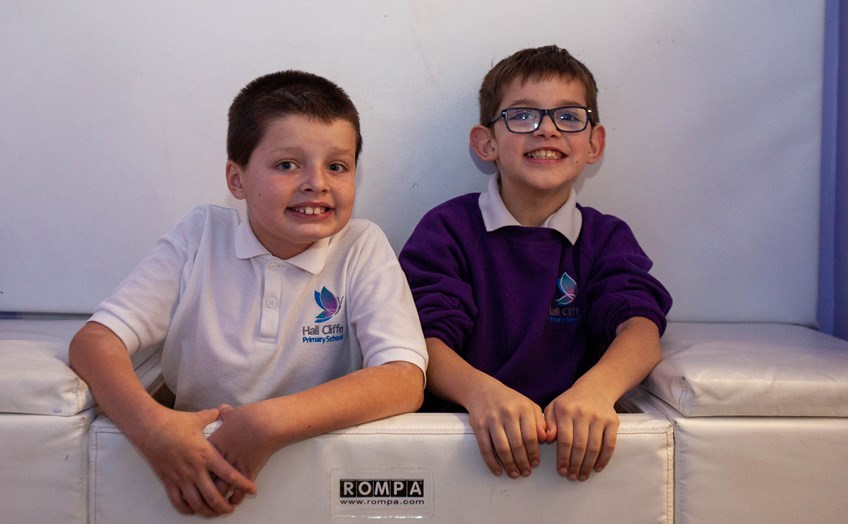 Make an enquiry
Whether you are interested in your child attending our school or just want to know more information about our offer, contact our team.
Contact Us