News
Pupils thrilled to return to school
18 September 2020
Pupils from Hall Cliffe Primary School were thrilled to be back at school after the summer break.
Greeting each other with the friendliest of smiles and catching up with friends and staff about their summer holidays,  they quickly settled into their new routine,  ready to learn, achieve and grow.  
One pupil, Tyler, commented:
I'm really looking forward to making lots of new friends because I really love it here.
Hayden echoed this by saying:
This school is amazing. It's so good to be back.
Casbian, said:
I like coming to this school because I feel safe.
How happy and engaged do they all look? We look forward to hearing about their adventures throughout the academic year.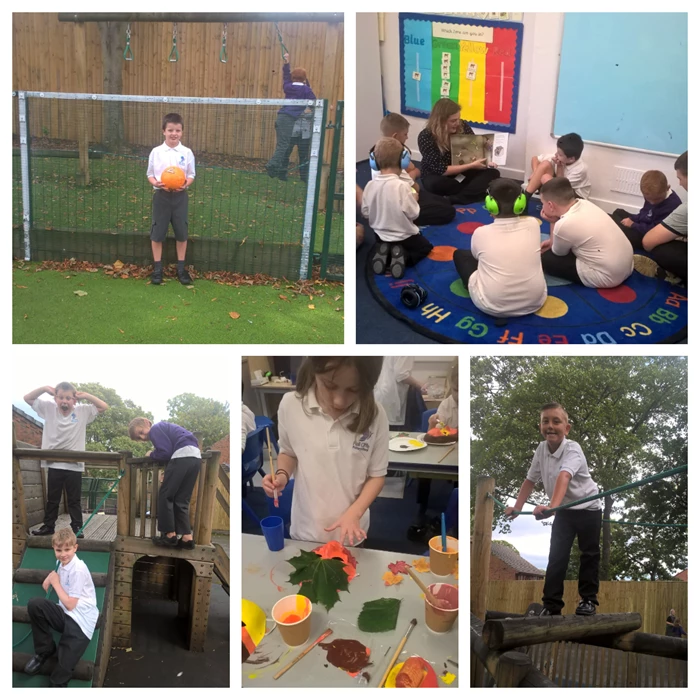 Pupils enjoying their first week back at Hall Cliffe Primary School.