News
Eid festivities at Broadbeck Learning Centre
21 July 2022
Pupils and staff from Brodbeck Learning Centre recently celebrated Eid al-Adha, the second and the bigger of the two main holidays celebrated in Islam.
With all celebrations, food is a focus, bringing everyone together, and they did this with excitement as they welcomed a local caterer who brought a range of starters and curries to devour at lunch.
Their exploration of the religion and culture didn't end with food. During the week, they also visited a local mosque and took a tour of local shops to try on traditional dress and even made time again to taste traditional sweets.
They sure know how to celebrate!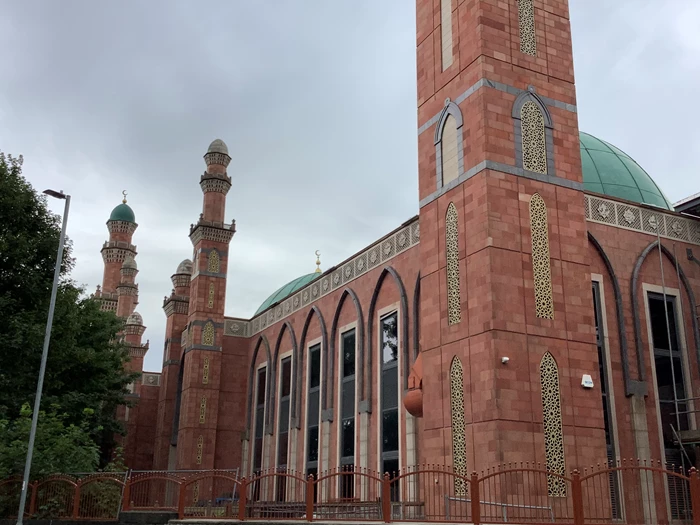 Pupils visited a local mosque to celebrate Eid.