17 June 2021
Budding gardeners from Cumberland School have been working tirelessly on gardening projects in preparation for their new and exciting Sensory Garden.
As part of the project, pupils have been growing some vegetables from seed, pricking them out, and potting them. Pupils have planted their very own vegetable box which has encouraged them to take ownership and closely monitor their progress, which they will eventually take home once it is time to harvest.  The project has allowed pupils to benefit from the sensory experience and has encouraged pupils to understand how accessible fresh produce can be.
Well done everyone.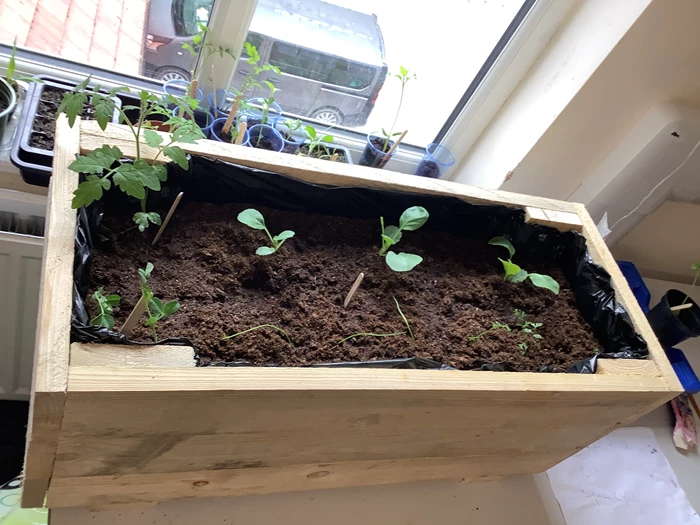 Move over Alan Titchmarsh!