News
A celebration of differences through sport!
29 July 2022
Pupils and staff from Cumberland School recently celebrated Diversity Week by organising their first Cumberland Diversity Cup. As part of the event they welcomed teams from Oversands School, Cedar House School, and Pontville School to join in their celebrations.
During the day, there was a real buzz of excitement as the schools competed in a short league before holding the semi-finals and finals.  The aspiring athletes proudly showed off their footballing skills and true sportsmanship as they competed for the 'big shiny' trophy.  They played with great team spirit, encouraging one another throughout the event and celebrating their similarities and differences through a great sport.
Cumberland School were crowned the overall champions, winning back their 'big shiny' trophy. Well done!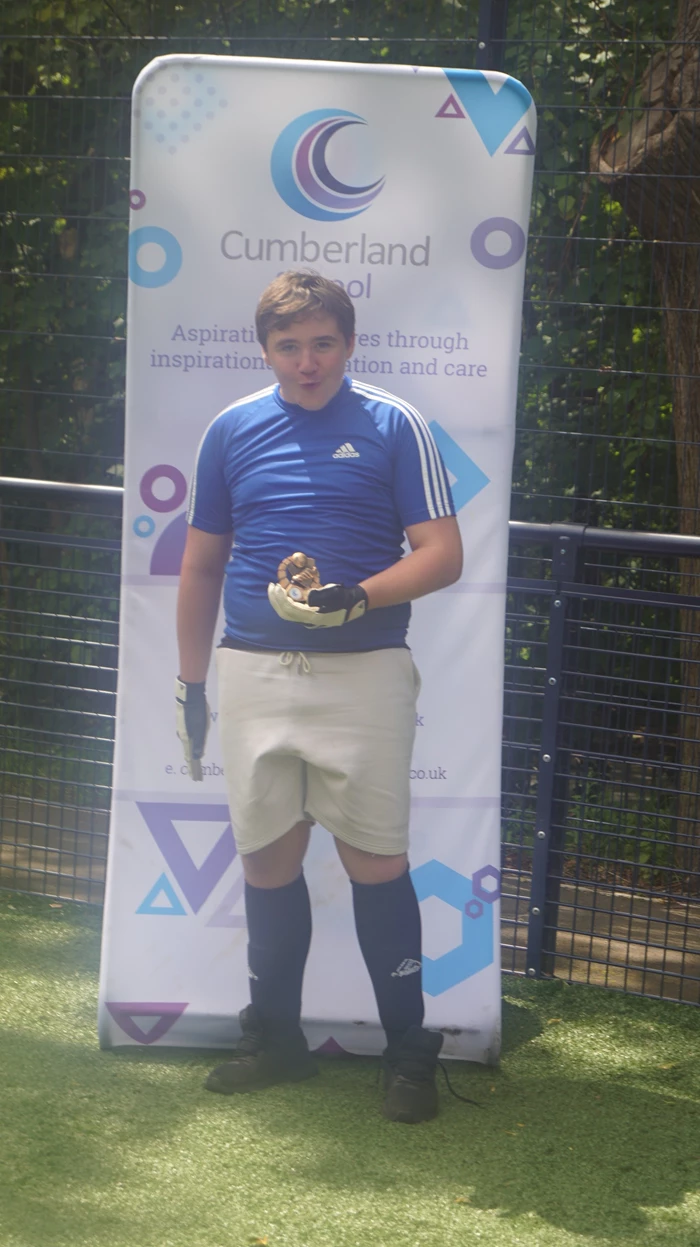 Witherslack Group schools celebrate diversity through sport