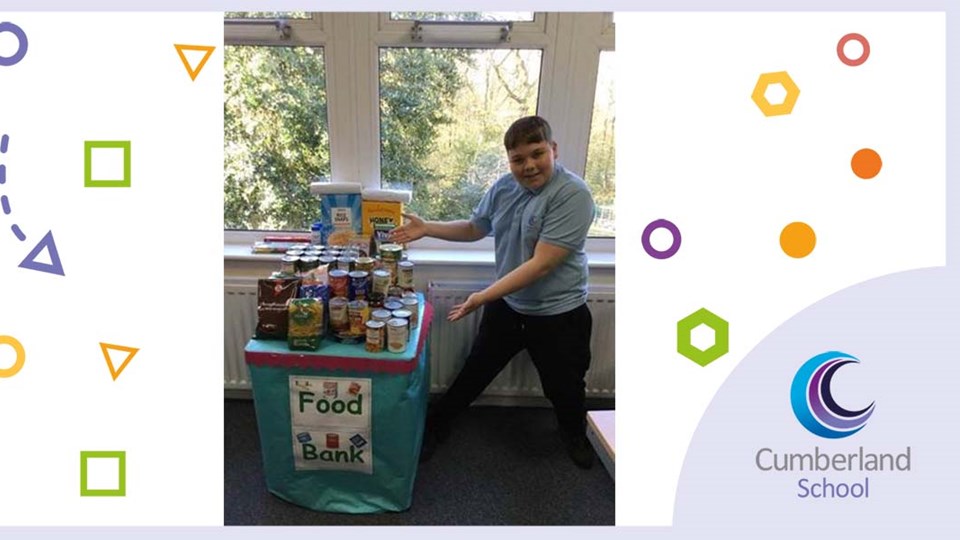 News
Cumberland's community commitment
04 June 2021
Pupils from Cumberland School recently learned about the holy month of Ramadan, which Muslims observe worldwide, and as a result, were inspired to help their local community.
Teaching Assistant, Syed Soiful, delivered RE lessons to explain the month's significance, including why Muslims fast from sunrise to sunset and the importance of giving to charity.
One pupil commented:  
"It was one of the best lessons I have ever had."
Syed explains how the lessons inspired pupils and staff to work together to collect food for their local food bank.
We explored the importance of empathy, and we started to have conversations about how we can help others. After completing our research, we decided to collect food for the Living Waters Church Food Bank. Our collective efforts were overwhelming, and pupils showed a high level of interest and respect. 
He continued:
"On Eid day, to celebrate the ending of Ramadan, the School Council and volunteers took bags of food over to the Church. It has been amazing to see our school community come together for a great cause."
How inspiring are they?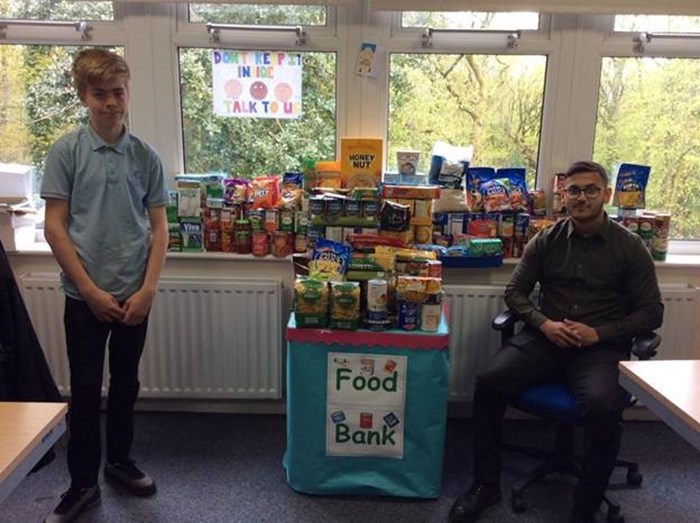 Pupils collect food for their local food bank and also learn about Ramadan