10 February 2023
Recently, the football squad from Chilworth House Upper School got an opportunity to participate in a SEN Football Tournament in Oxfordshire.
There was a real buzz of excitement as they showed off their footballing skills and sportsmanship, winning two out of four games. Throughout the day, players showed remarkable resilience and team spirit, and although they didn't win the tournament, their attitude and respect for other team members were commendable.
They are looking forward to attending future tournaments and, in the meantime, are working together to continue developing their footballing skills.
Well done, team!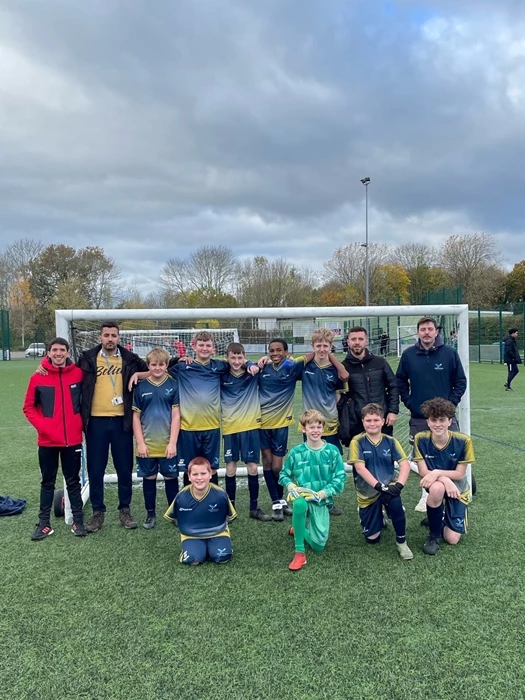 Football squad from Chilworth House Upper School