News
Bringing learning to life
31 March 2023
Pupils from Chilworth House Upper School continue to bring classroom learning to life through a variety of mixed activities and visits.
Year 11 Mock Interviews
Assistant Head Teacher Andrew Hemming and Higher Level Teaching Assistant Katie Quarterman recently took a group of Year 11 pupils down to their local coffee shop, Black Goo, in preparation for their future endeavors to participate in mock interviews held by members of the Thame Rotary Club.
During their session, they found the experience invaluable, and although daunting, they were very grateful for being given the opportunity, with one pupil commenting:
"I was so scared, but I did it!"
Andrew commented:
"On returning to school, they were all buzzing with pride."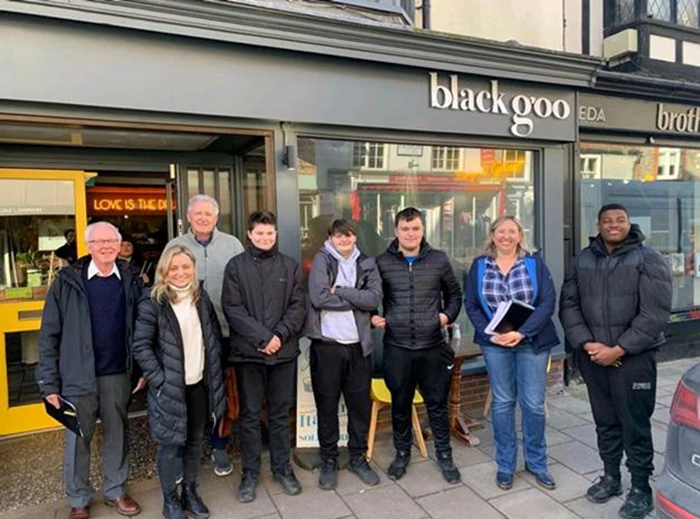 Bletchley Park Visit
Assistant Head Teacher Darren Parker recently took a group of Year 10 pupils to Bletchley Park as part of their studies in history to learn about the impact of codebreaking during World War II.
The park was once the top-secret home of World War II codebreakers and is now a vibrant heritage attraction where individuals can step back in time to experience the achievements of men and women that once worked there.
During the day, they gained great insight into military tactics, defence strategies and the impact of war on people in Britain, where pupils could embrace their experiences through costumes, exhibitions and an array of mixed activities.
Here are some comments from pupils: 
"It was fun and interesting finding out what happened during World War II. It gave us useful insight into what happened and what life was like. I was fascinated by learning about machines specifically made to send and de-code NAZI messages."
"It was fascinating. I enjoyed plotting where the boats and planes would be."
"The typewriters and machines were pretty."
"I enjoyed code breaking and broke the daily record."
Assistant Head Teacher Darren Parker shared:
"It was an enjoyable and educational experience, and we revisited the home a few weeks later to continue our research and explore more areas of the house."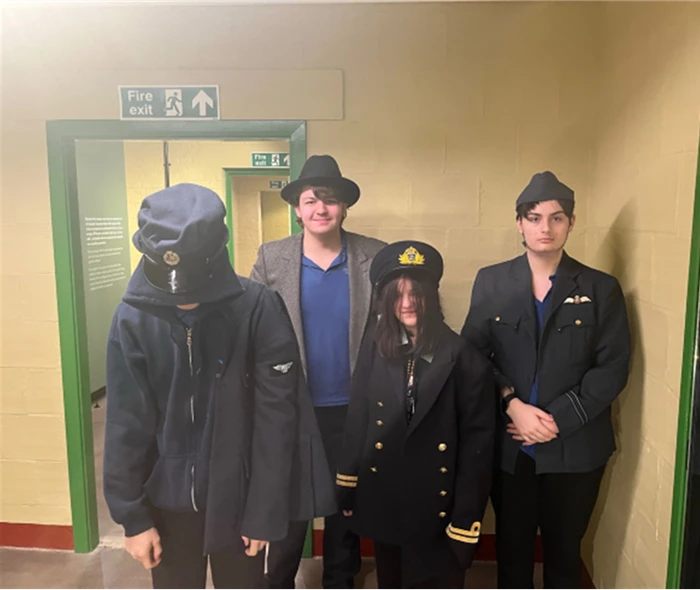 Dissecting Science
Teacher Donna Peace recently worked with Key Stage 3 pupils helping them develop their knowledge and understanding of the digestion system. 
As part of their learning, they got the opportunity to dissect rats which they found particularly engaging and reinforce their learning within this unit of work.
After the session, pupils continued to discuss their findings and were keen to learn more.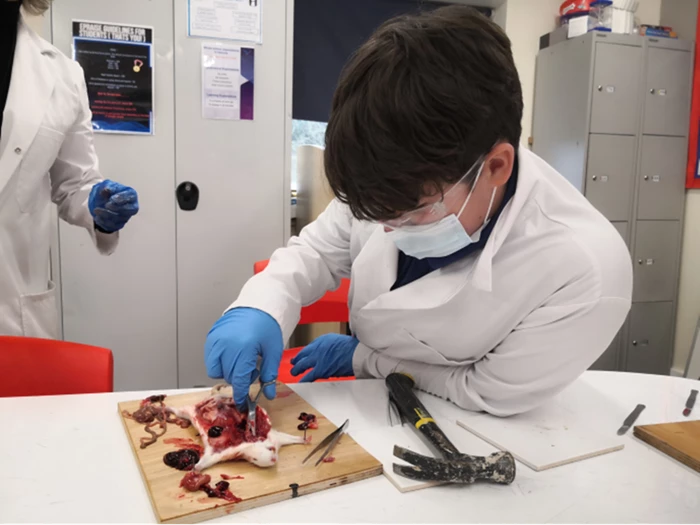 Mandala Theatre
Pupils were delighted when staff recently welcomed back the Mandala Theatre to deliver a play to a group of boys who worked with the writer to help research mental health in boys.
During the session, they found the play empowering and remained engaged throughout the performance as they immersed themselves in the experience.  
It was an excellent opportunity to help pupils expand their cultural capital knowledge and be introduced to other words of work.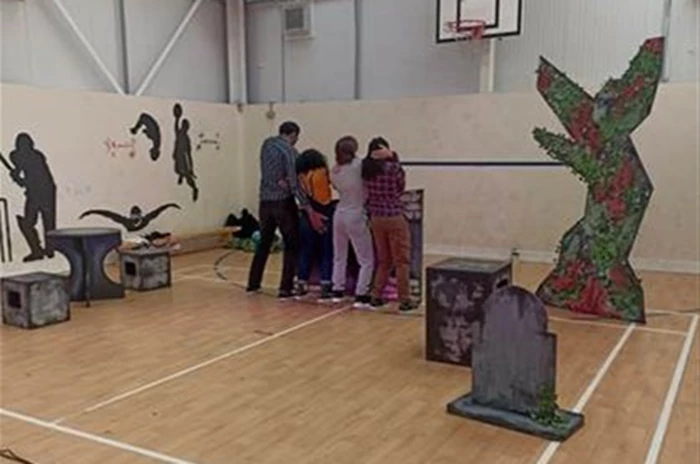 Children's Mental Health Week 
Last term, pupils celebrated Children's Mental Health Week, where Mental Health Practitioner David Coates took on the role of the taskmaster, providing pupils with various tasks to complete.
This year's Children's Mental Health theme explored 'Let's Connect,' bringing individuals together through a variety of activities focusing on the importance of their wellbeing.
During the week, some of their tasks included making a rainbow, creating a self-portrait out of natural materials, acts of kindness, performing a dance and making a hat out of recycling.
Some acts of kindness involved helping a teacher carry their equipment to their classroom, cooking food and saving some for their tutor to try, creating an act of kindness tally chart and one pupil bringing in their gluten-free birthday cake to share with their peers.
The week was a huge success as everyone rolled up their sleeves and got stuck in.  
Well done, everyone.