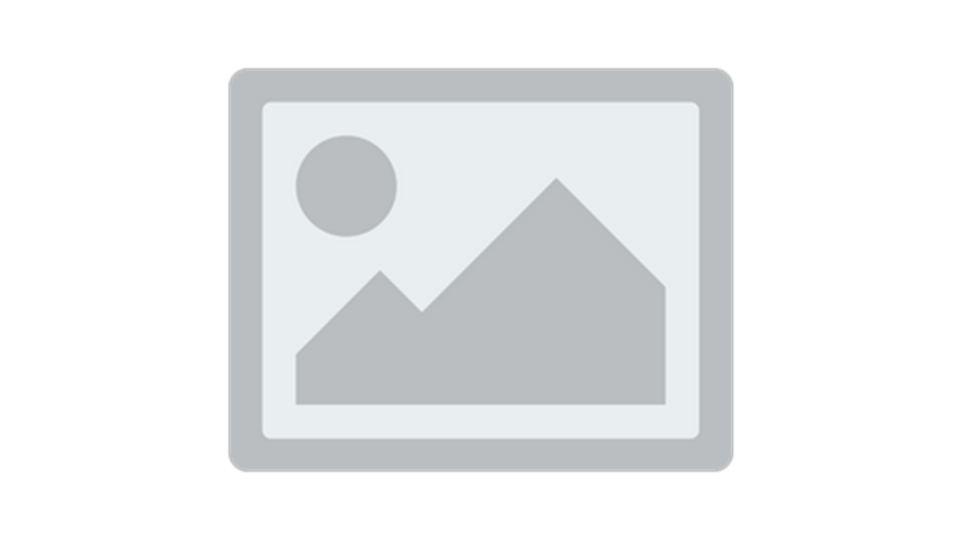 News
Animal Sanctuary Campaign A Roaring Success
27 January 2020
Last term pupils from Nurture 1 at Cumberland School focused their community efforts to raise awareness for Bleakholt Animal Shelter, a charity committed to caring for dogs, cats, equine and farm animals, and small pets.
The focus of their campaign was to stress the importance of caring for animals and after four weeks of collecting donations ranging from treats, toys and blankets, proud pupils, Luke and Shaun dropped them off to the sanctuary.
The staff at Bleakholt were delighted with the contributions as they rely on the kindness of others to help maintain and run the charity. During the visit, the duo had the opportunity to look around and thoroughly enjoyed interacting with the animals.
The campaign was a great success and special mention goes to TA, Mrs Brogan-Moore who was the energy behind the great cause.
Well done everyone!