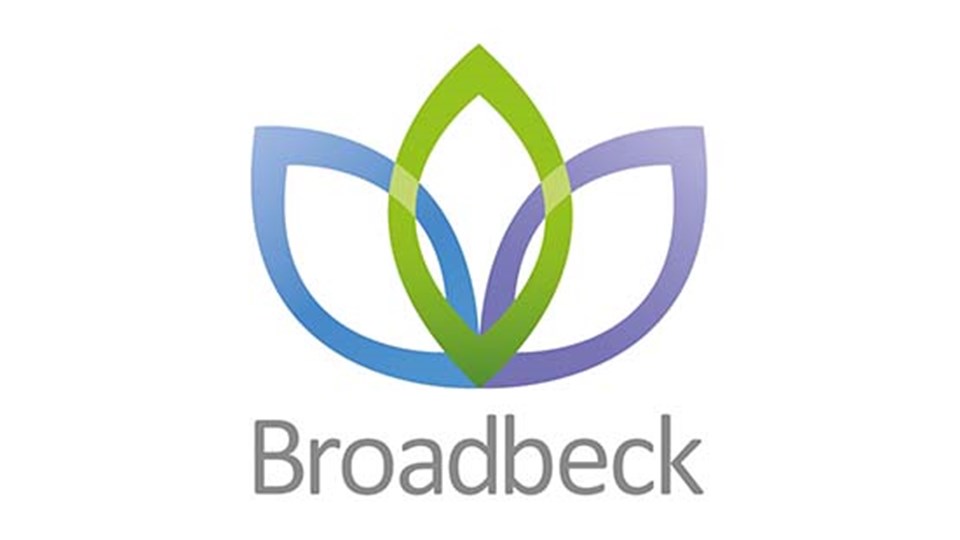 News
Young People Walk For Charity
15 March 2020
Young people and staff from Beck View and Beck Ridge Children's Homes recently came together to raise money and awareness for Sport Relief. The charity inspires the nation to raise life changing amounts of money and take on some of the world's most pressing problems through the power of sport.
After discussing how they can get involved, the young people and staff decided that they would make use of their local surrounding and walk up the Pen–Y–Ghent, one of Yorkshire's three peaks.
Ready and raring to go, they completed the challenge by working together and encouraging one another to complete the mammoth task. The team are currently counting up their sponsorship money and will share with us the total raised.
A massive well done to everyone involved! How inspiring are they?