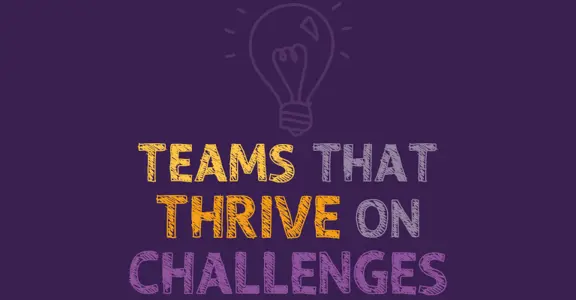 Careers
Explore our different teams and find out how we all work together to achieve great things.
Dream teams are real at WG
Once in a while, there comes a point when words can't convey what you want to say, but a video certainly can.

We posed the following question to our staff: 'What would you say to someone considering joining Witherslack Group?' They reeled off their responses, and we captured them just for you.
Inspire change like never before
Explore the different teams that make up Witherslack Group
Find a career path that's right for you.
Driven by a shared ambition
Every member of our Group is treated as an individual, but we are all driven by a shared ambition to ensure every child experiences the childhood they deserve, one filled with fun, laughter, friendship and discovery.   
We are one Group, made up of diverse and different people who work together across our teams to achieve amazing outcomes and endless stories of success.  
No matter what team you join, you will be working collaboratively with all areas of our Group, where our shared values ensure that everyone understands the importance of true teamwork, endless support and unwavering commitment.  
This isn't just talk, don't be surprised to find yourself in a meeting or a video conference with our CEO, just because she wants your input and thoughts on how we can make things even better!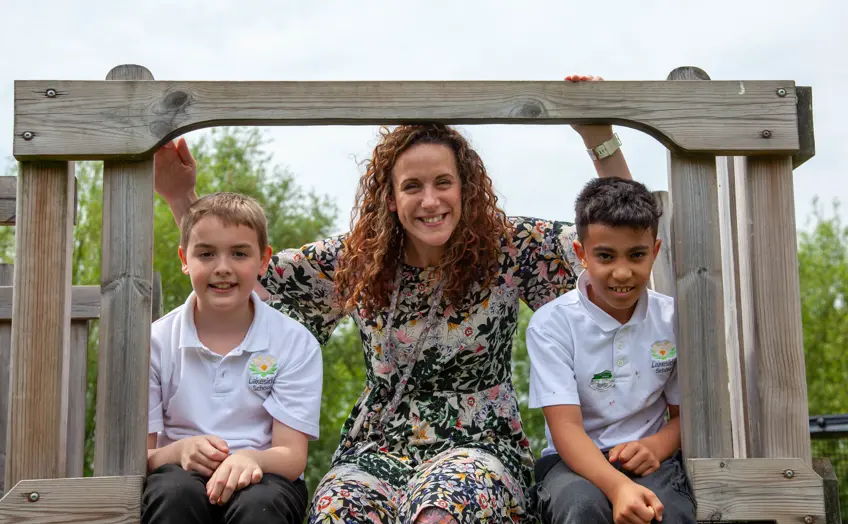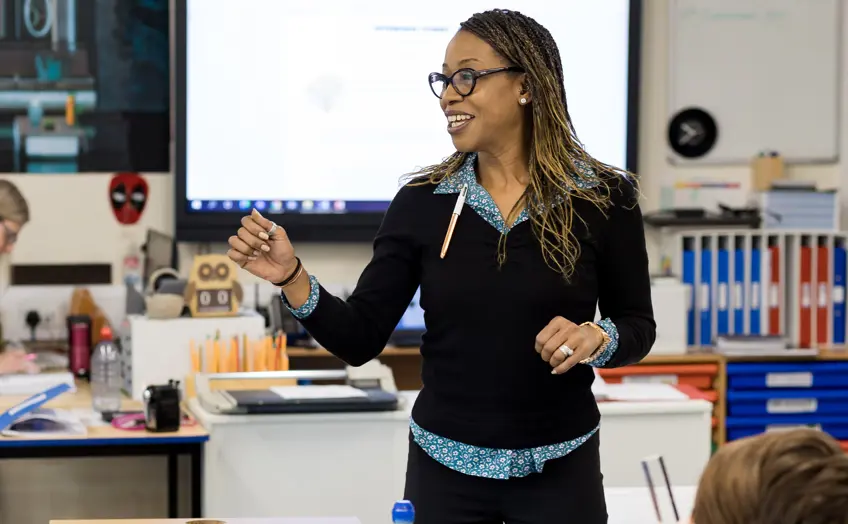 Empowering you here and now
As the leading specialist education provider in the country, it probably won't be a big surprise to know that we are a big fan of learning and development.  We are really proud of the advice and support training, webinars and conferences we provide to thousands of parents, carers and professionals every year to help support the special education needs sector.  We don't like to brag but we have won awards for it and we plan to do more and more to help.  
They are available to you too, you don't have to even work for us.
Find out more
My knowledge of children, special educational needs and mental health has skyrocketed since I started here.

Millcourt School
You can't fault the training. As soon as you start you go on various different courses, there's high variety and it's done in so many different ways.


The Birches Children's Home
Superhero powers loading...
We want you to become the very best you can be and we want to give you the training, support and access to expertise and new skills that will enable you to be something like a superhero to our children and young people. 
Our training and support isn't just a tick the box exercise, it is completely the opposite.  You will be trained by people who are true experts and they will assist you from really understanding the type of needs and conditions our children and young people have, to the best strategies and techniques to engage with them and build up the relationships to enable great things to happen.  
We will also enable you to access formal professional development and put no limitations on the qualifications and courses you can access.  If it enables you to grow and become better at what you do then why would we want to put a limit on that? 
Social Media
Follow us to see our latest job vacancies