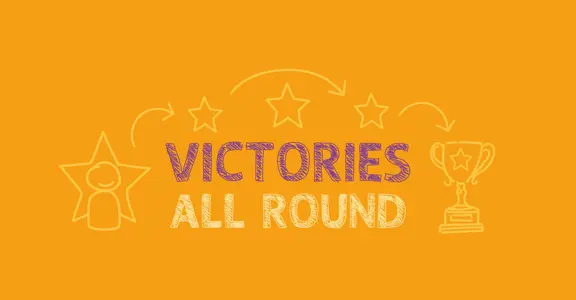 Careers
Our roles
Explore our different roles and find out what it's really like to work as part of one of our teams.
You and your future
This is the bit about career development, but for us it is really about you and your future. When you join us we are hoping that fairly quickly you will realise what our Group is all about and what a great place it is to be, not just for our children and young people, but for our staff too.
You may join us in a role that is your dream job and so your future might be one of just becoming better and better at what you do and helping to change some lives as you do it. For others, their first step with us may be just that, the first step of many that sees them develop and progress their career within our Group.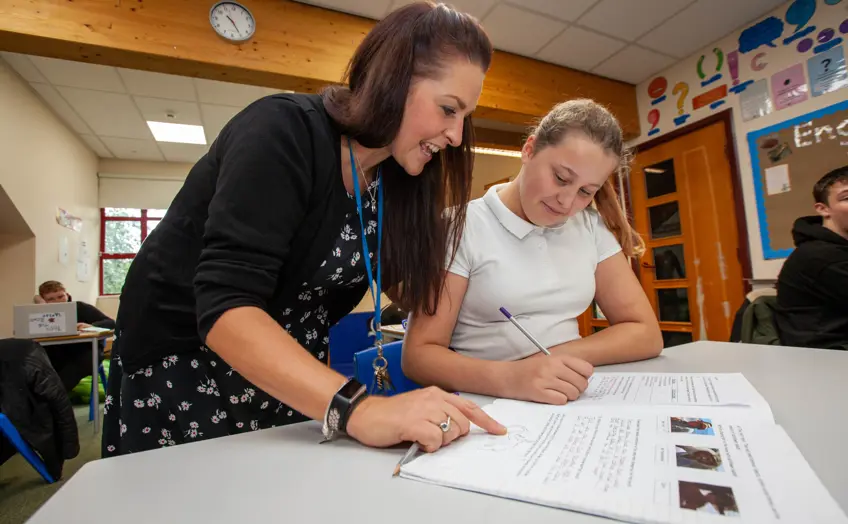 Change their world with us
We are an ambitious organisation, we want to change a little bit of the world or rather a little bit of lots of young peoples' worlds, and so we love ambitious people.  That's why we put in place great pathways and support to help you to develop not only in your current role, but also to have the role and responsibility you dreamed of.  Our commitment is made from the very first day to you, that we will be there to help you achieve your career aspirations and help you with every step along the way.
We are really proud that so many of our people have progressed through the Group and helped us to be where we are today.   More importantly, your ambition and thirst for knowledge will be infectious and inspire our children and young people to achieve and succeed in whatever they choose to do.  
Remember what we told you at the start, this isn't just another job, we aren't just any company, so your career with us isn't going to be like anything you have experienced before.
It doesn't feel like work at times because of the people.

Cedar House School
I get the opportunity to spread a little joy and also get to know young people on a 1:1 basis.


The Birches Children's Home
An exciting career lies ahead of you
We're a diverse business and so are our people. No matter what your background, or where you are in life, if you're good at what you do, and share a passion for helping young people, we'd love to work with you.
Whether you're experienced in the sector already, a graduate, school leaver, returning to work after a career break, or just want to embark on a new and exciting career journey, we have a wide variety of career pathways available.  We even keep in contact with staff once they have left with us through our alumni programme.
Our Awards and Accreditations
Be the inspiration that changes lives
Explore the different roles that make up Witherslack Group
Find a career path that's right for you.
People are here because they want to do it, but there are lots of good rewards – it is a really good package that inspires you to do your best.


Chilworth House School
It's always the same across the group, solid staff teams where everyone backs each other up, a group of mates.

Dene Croft Children's Home
Social Media
Follow us to see our latest job vacancies