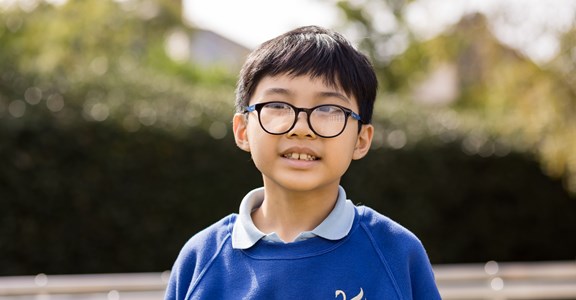 Support & events
We're committed to sharing expert advice and support to parents and carers of children and young people with special educational needs (SEN). We want to do as much as we can to help you along the way.
Support
Check out our comprehensive guides
Here are some of our most recent support resources for parents, carers, and professionals.
Events & Support
Looking for help, advice and support? You're in the right place!
Our wide variety of events and resources offer parents and professionals a unique opportunity to access a range of SEN specific advice, support and training. Best of all, it's completely free! Start your search now.
Let's Talk
Do you have questions or comments about our support and events?
We'd love to hear from you, we're continually looking for ways that we can make our support and events offer even better, so please feel free to ask us anything below.
Get in touch
You're a fantastic organisation. I've been massively promoting you to everyone I know.



Fantastic experience! Lots of information and engaging presentations. I would highly recommend this for other parents.


Thank you for an excellent morning. The young people and professional speakers were superb.

Sign up here
Stay in the know
If you want to be kept informed of our latest webinars and resources, sign up below and let us do the rest!
Subscribe here