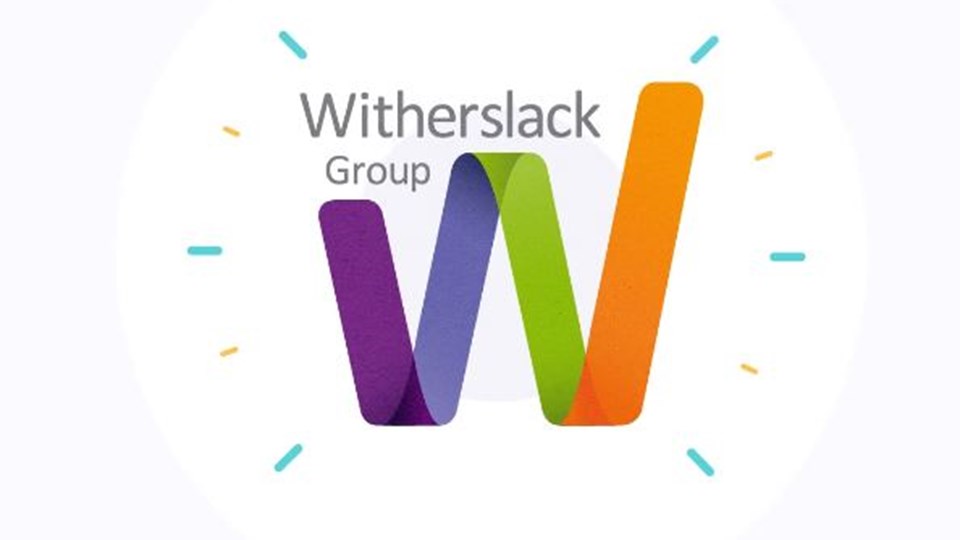 Resources
What do I do if my child becomes overwhelmed by their stress response?
06 November 2020
Top tips on supporting a child who becomes overwhelmed by their big feelings.
It can be really upsetting when our children become overwhelmed by their big feelings and often a difficult time for us to offer our support to them as they are struggling to regulate their emotional response. This resource from the ADHD Foundation gives you some tips that may be useful when supporting your child.
Author: Colin Foley, National Training Director for the ADHD Foundation
View resource here