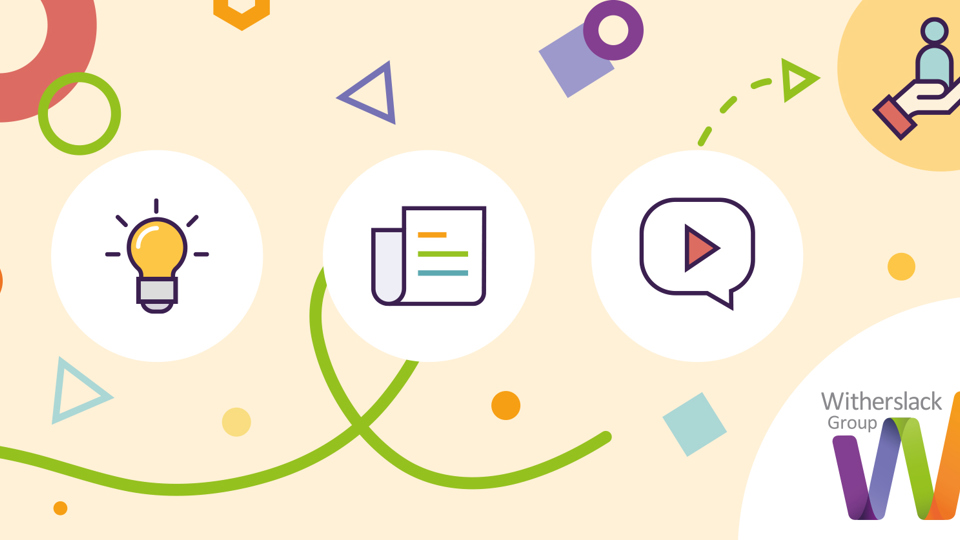 Resources
ADHD & co-occurring conditions
06 November 2020
This resource is brought to you by the ADHD Foundation. More than two thirds of children and young people with ADHD will have at least one coexisting condition. Explore examples of the different conditions and their explanations in more detail.

What conditions can co-occur with ADHD?
Author: Colin Foley, National Training Director for the ADHD Foundation
Click here to download the resource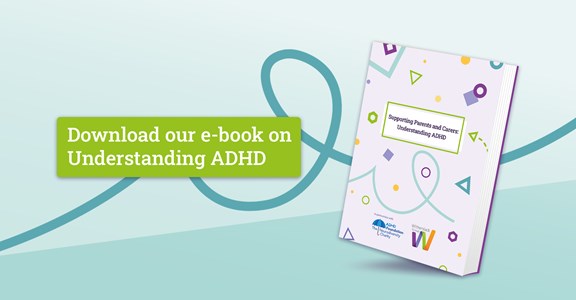 Understanding ADHD Series
This resource is part of our Understanding ADHD series, to view our comprehensive guide on this topic, please click the link below.
View resource