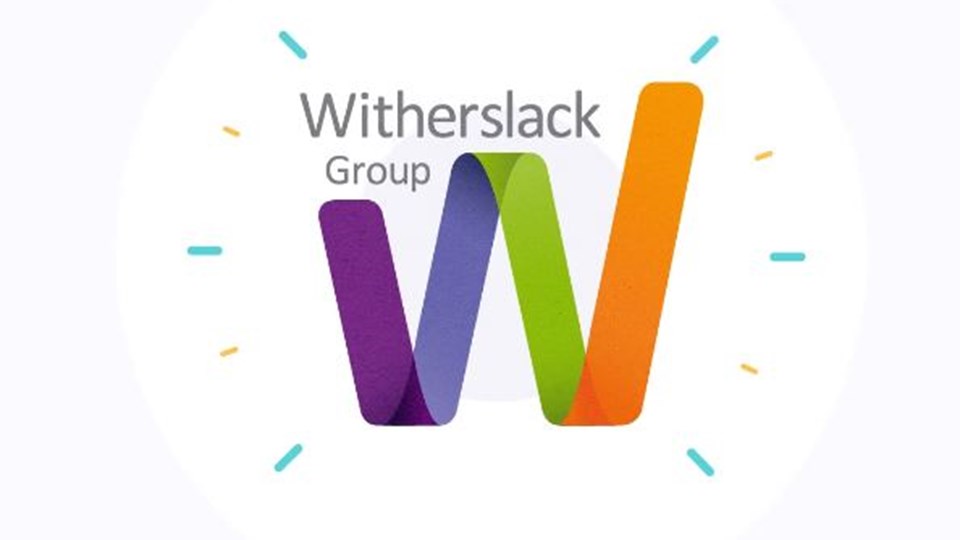 Resources
Sensory Integration supporting the transition back to school
29 June 2020
Presented by Tracy Dickens, Director of Therapeutic Services at the ADHD Foundation.
Many children have sensory integration difficulties; but so many get no access to OTs or programmes – sharing ideas of how parents/carers/mentors and school support can support a child in them understanding their own needs; accepting these and ideas to support transition and/or continued school distancing.
Also – access to DBT is not available to everyone – she will share ideas and themes on this that she thinks would be helpful.
• Overview of sensory systems
• Overview of 'sensory ladders'
• How to personalise sensory ladders, helping a child 'be the best me for me'
View webinar here