06 November 2020
This resource is brought to you by the ADHD Foundation. Many people of all ages with ADHD comment that poor sleep is very closely linked to the conditions. Explore the link between between the two and find tips on getting a good nights rest.

The Link Between ADHD and Poor Sleep
Author: Colin Foley, National Training Director for the ADHD Foundation
Click here to download the resource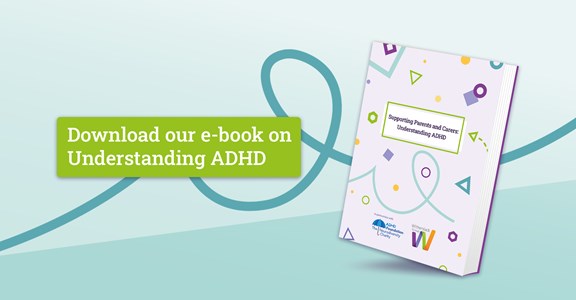 Understanding ADHD Series
This resource is part of our Understanding ADHD series, to view our comprehensive guide on this topic, please click the link below.
View resource