Resources
10 tips for teens
06 November 2020
This resource is brought to you by the ADHD Foundation. Explore ways you can support a teenager with ADHD and find top tips, including supporting their independence, privacy, managing medication and many more. All the tips come with practical advice.

10 tips to support your teenager with ADHD
Author: Colin Foley, National Training Director for the ADHD Foundation
Click here to download the resource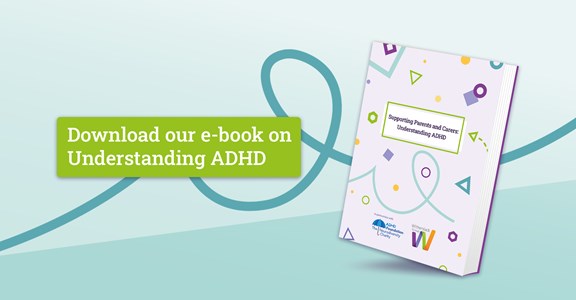 Understanding ADHD Series
This resource is part of our Understanding ADHD series, to view our comprehensive guide on this topic, please click the link below.
View resource