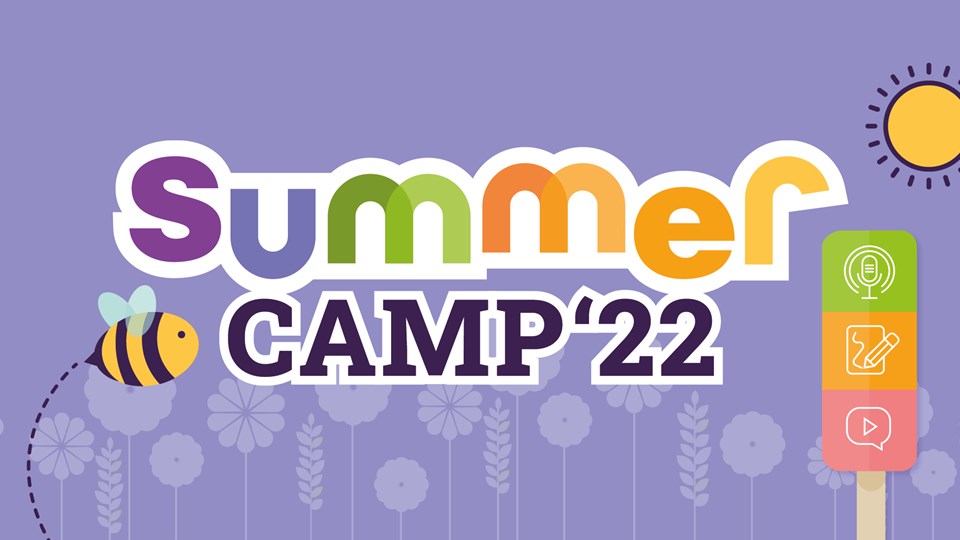 Resources
Summer Camp 2022
22 July 2022
We want to continue offering free advice and support over the holidays and so we are delighted to announce that Summer Camp is back for 2022! Bringing you bitesize support materials to help you and your family enjoy the best time possible this summer.
By signing up you will be given access to a huge library of resources including videos, podcasts and downloads. We will also email out fun activity sheets for your child to enjoy over the holidays.
Here's what topics you can expect to be covered - 
Top tips for going on holiday
Managing sibling relationships
Sleep support 
Helping a child in crisis
Managing anxiety 
Changing routines
Activities for building social and motor skills 
Creating fun adventures without the price tag
Activities for primary/secondary aged pupils
Managing anxiety around exam results 
If you would like to share details about Summer Camp 22 with friends, family and colleagues please click here to download the digital flyer or you can contact us on webinars@witherslackgroup.co.uk for more information. 
You can register for FREE by clicking on the button below and then the full pack of resources will be sent to you by email.
CLICK HERE TO REGISTER