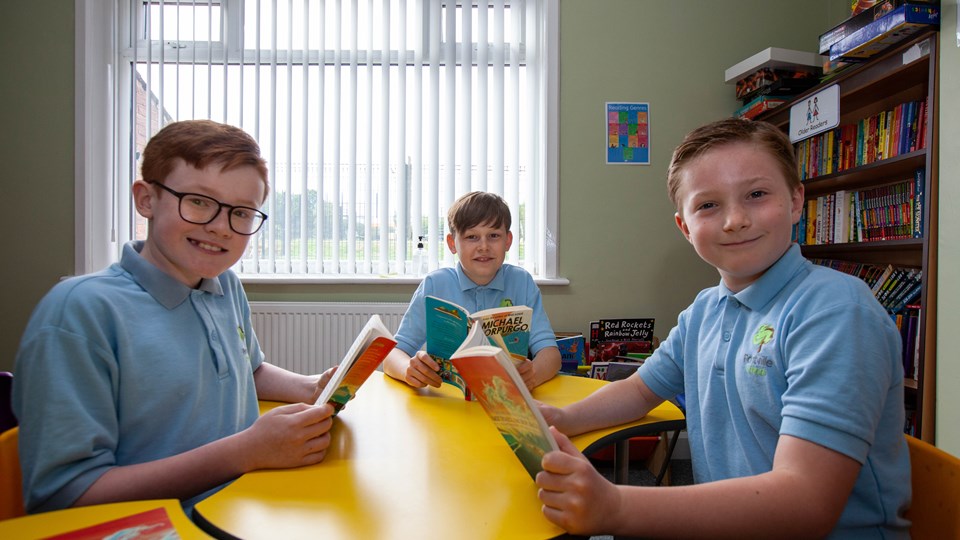 Resources
Strategies to Support Dyslexia
13 September 2022
A live webinar with Rachel Varney, Therapeutic SENCo for the ADHD Foundation offering advice and support to parents and carers of neurodiverse children and young people. In this webinar we will look at strategies to support a child with dyslexia and build confidence.

LIVE WEBINAR
Supporting parents & carers: Strategies to Support Dyslexia
Date: Tuesday 13th September 
Time: 10am - 11am (including Q & A)
During the session Rachel will focus on:
A brief overview of what Dyslexia is and debunking the common myths
Practical strategies that can be easily implemented at home
The importance of building confidence and developing resilience around some of the challenges associated with Dyslexia
Remember all of our webinars are recorded so even if you can't make it on the day you can still register for the session and a copy of the recording will be sent to you in the days following the event.
If you would like a digital flyer so that you can share on social media or with family, friends or colleagues please don't hesitate to get in touch with us on webinars@witherslackgroup.co.uk. 
CLICK HERE TO REGISTER