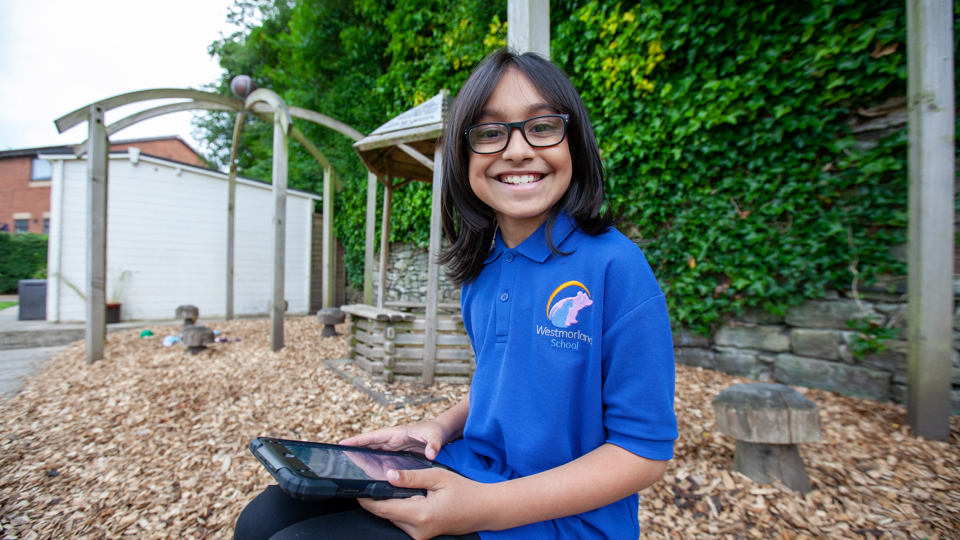 Resources
Neurodiversity: The role of routine in your child's life
20 July 2022
Join us for a live webinar with Tracy Bowyer, Virtual School Co-ordinator for the ADHD Foundation as she discusses the positive impact that routines can have on neurodiverse children and young people.

LIVE WEBINAR
Neurodiversity: The role of routine in your child's life
Date: Wednesday 20th July 
Time: 10am - 11am (including Q & A)
In this webinar, Tracy will discuss;
Why are routines helpful
What is a routine and how much structure should there be?
Ideas and examples that may help
Remember all of our webinars are recorded so even if you can't make it on the day you can still register for the session and a copy of the recording will be sent to you in the days following the event.
If you would like a digital flyer so that you can share on social media or with family, friends or colleagues please don't hesitate to get in touch with us on webinars@witherslackgroup.co.uk. 
CLICK HERE TO REGISTER