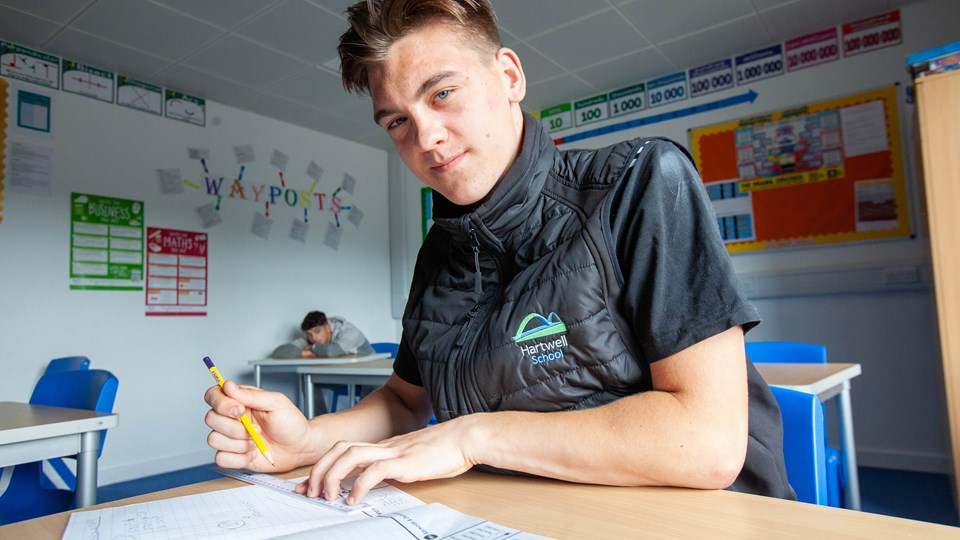 Resources
Neurodiversity: Successful steps to adulthood
25 May 2022
A live webinar with Mike Hussey, Operations Director for the ADHD Foundation as he gives parents and carers practical advice and support on the transition to adulthood for a neurodiverse child.

LIVE WEBINAR
Successful steps to adulthood for your neurodiverse child
Date: Wednesday 25th May
Time: 10am - 11am (including Q&A)
Remember all of our webinars are recorded so even if you can't make it on the day you can still register for the session and a copy of the recording will be sent to you in the days following the event.
If you would like a digital flyer so that you can share on social media or with family, friends or colleagues please don't hesitate to get in touch with us on webinars@witherslackgroup.co.uk. 
CLICK HERE TO REGISTER