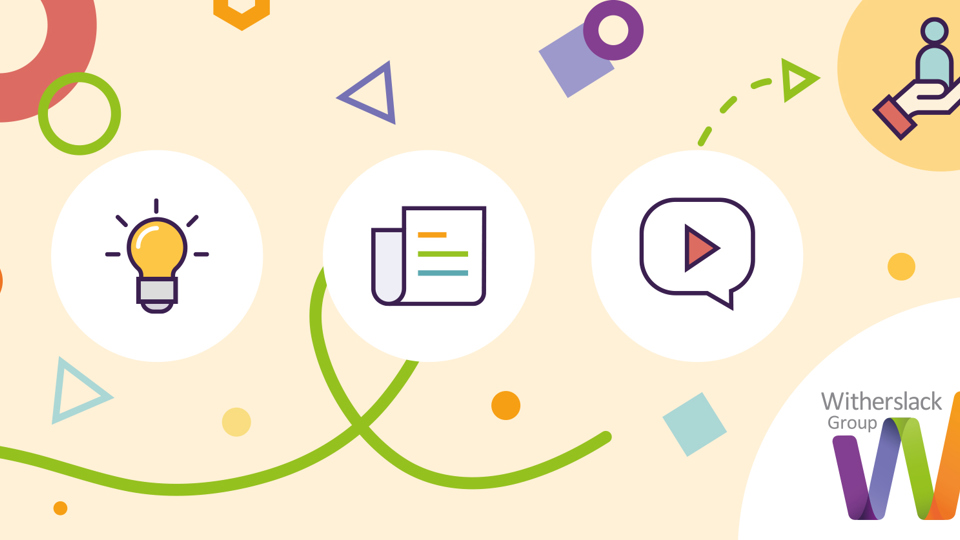 Resources
Your family's wellbeing
15 April 2020
Professor Amanda Kirby, Clinical Advisor for Witherslack Group and CEO for Do-IT Solutions, has written an article 'Managing you and your Family's Wellbeing During Challenging and Difficult Times' exploring anxiety, tips to manage it and activities for your family.

Managing wellbeing in you and your family
Amanda has worked for more than 25 years with families with children with Dyslexia, Dyspraxia (DCD), ADHD, speech and language challenges and Autism. She has neurodiverse children and grandchildren.
Click here to download the resource