Resources
Learning more about ADHD
05 November 2020
The team at the ADHD Foundation present a series of webinars covering a broad range of topics related to ADHD. The aim is to provide you with everyday advice to support your child. Here you will find videos delivered by experts in their field.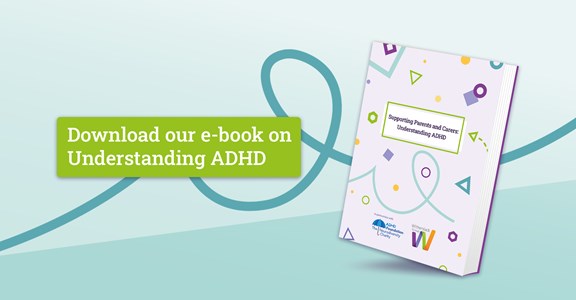 Understanding ADHD Series
This resource is part of our Understanding ADHD series, to view our comprehensive guide on this topic, please click the link below.
View resource